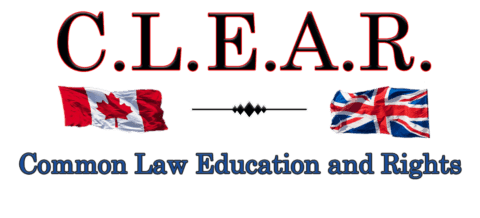 Please forward
Rally's and Events
Hi everyone. Just a reminder, that I am in the Provincial Court, 1355 Water St. in Kelowna, just down the street from Stuart Park, at 9:30 am. Many of you are aware of the falsified assault charge that was laid against me during our protest at the Interior Health building in Kelowna, and set for trial on March 1, 2 at this same courthouse. In response, I filed a Notice of Constitutional Challenge that the RCMP Act is of no force and effect as policing is Constitutionally an exclusive Provincial power under s. 92 of the Constitution Act (aka BNA Act 1867), not Federal.
The Crown has placed my Constitutional Challenge on the docket for this day to seek judicial directions on how we are to proceed.
Please come and pack the courtroom with supporters and for people who truly would love to get rid of the RCMP in BC.
Friday, Feb. 10, 2023 9:30 Kelowna Courthouse The room number will be posted inside the courthouse.
This will not be a long hearing, but an important one to determine how this Challenge will proceed to be heard and ruled upon.
I, Tanya Gaw, Action4Canada, have an announcement that I hope will bring health care professionals in BC some much needed encouragement… I had to wait for Rocco to give me the thumbs up to announce it … we will be including Bill 36 in our amended Notice of Civil Claim when we file it in the very near future.
That means it will be part of our constitutional challenge against the BC government.
This is a very important and critical action against the BC government's unlawful passing of this Bill that violates guaranteed protected constitutional rights of citizens
Was this newsletter forwarded to you by a friend ?
If so, please consider joining our elist so you don't miss any future newsletters