Don't Miss This Sunday's Penticton4Freedom Rally!
Sunday, March 5th, 1 to 3 p.m. 2020 Main Street, Corner of Main & Warren, Penticton.Guest Speaker: Erica Massey – Scientist, Unity, Health & Science. Co-creator of the Doctors' Packages will be bringing her team to put together kits and take volunteers with them after the rally, to deliver the Doctors' Packages to local pharmacists. Let's join in and help wake a few up.Surprise speakers are a common occurrence at our rallies.Miss a week and you miss a lot!

Fighting for freedom is more fun with friends. Bring a few.Suggest a topic and a speaker, and we'll be happy to follow up to find an expert to share knowledge with us.——————————- o0o————————————-OTHERS' REGULAR EVENTS ·      Other Kelowna CLEAR Rallies – 1st Saturday of each month at noon – Stuart Park, Kelowna·      
 Oliver Rally – in front of city hall – Saturdays at 12:30 p.m.·      
 Local Action4Canada – Tuesdays at noon, in front of Richard Cannings' Office – 301 Main Street·     
  First & Third Tuesdays, Penticton Council meeting at 1. City Hall, Penticton.·       
School District 67 School Board Meetings 6:30 PM – last Monday of the month. ——————————- o0o————————————-Events
CLEAR Kelowna Rally & Convoy Saturday, March 4The CLEAR Kelowna Rallies are now being held only once a month, on the first Saturday of each month. This coming Saturday is March 4 and Kelowna Rally Time! Join others from south of Kelowna for a convoy to support the rally. Meet at 10:15 at the NE corner of Main and Warren, for the convoy that will be leaving at 10:30 a.m. this coming Saturday.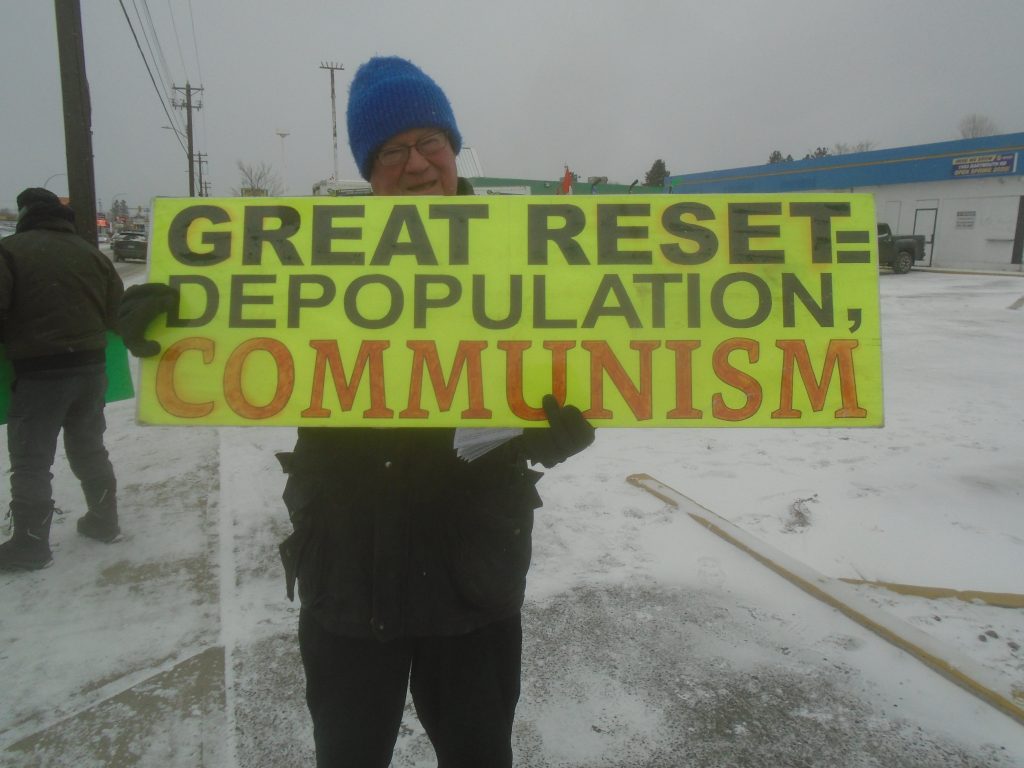 ~ Mary Lou Gutscher
780-908-0309