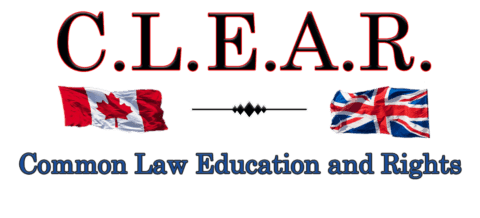 Rally's and Events
In a recent News Release this week, linked to above, the Federal Gov't announced that we no longer require vaccines to fly in Canada. This was leaked to the public on Monday of this week, a day earlier than the Gov't's press release.
Already, the freedom social media lines were buzzing with excitement.
HOLD ON – I said. We haven't even seen the Press Release and/or orders yet. I predicted that they would still require face diapers on these same flights. Sure enough, while the MSM and even freedom lovers hollered in excitement that maybe they could once again travel the country in a reasonable period of time, the Gov't announced that it would continue to enforce the wearing of masks on these flights. A little comment stuck in the middle of the News Release and ignored by everyone.
I told you so.
For those who love freedom – how can there be any excitement in this announcement? Freedom is all or nothing. No negotiation.
No vaccines but still having to wear masks, is not a victory.
Moreover, look at the wording of this News Release by the Feds, and accompanying media reports.
"Suspension of the vaccine mandates for domestic travellers..". Notice the word "Suspension"? Or the title of the Global News article, "Unvaccinated Canadians able to board planes, trains as feds pause COVID-19 mandate". Notice the word, "pause"?
The media trumpeted all over this news as if we are somehow indebted to Trudeau for the "privilege" of flying.
They are telling you right to your face – it is a temporary relief that we are going to take back in the fall.
By the time masks requirements are contemplated being lifted, they will claim that all vaccine and other requirements must be enforced again.
Teresa Tam recently warned that there would be a 7th wave of the non-isolated COVID-19 virus this fall – remember, she has a crystal ball.
So, when the proverbial fan gets hit by you know what this fall, the restrictions will be put back, because they are only temporary and the Feds have the power to take them away anytime they want. Or so they unconstitutionally claim.
"It Ain't Over"
—————————————
https://ottawacitizen.com/news/tyson-freedom-george-billings-becomes-first-key-freedom-convoy-figure-to-plead-guilty
In just as worrisome a development, Tyson "Freedom George" Billings was released from jail in Ottawa today after pleading guilty to one count of counseling people to commit mischief, after spending 116 days in jail.
My heart goes out to this man for spending 1/1000th of the time in jail that Trudeau, Henry, Horgan, Dix and hundreds of others should be in.
I'm disappointed to see the guilty plea however. I do look forward to hearing his story if they abused him in jail. This would be no surprise.
What is frightening however is the comments that originated from the mouth of the corrupt judge: "The judge credited Billings with becoming the first person charged during the Freedom Convoy to accept responsibility for his role in the demonstration, calling Billings "the first out of the gate."
This is a veiled message to everyone, that we are going to force you to plead guilty and if you don't, we will convict you anyway.
Just what right does an alleged "independent judge" (???) have to insinuate that the rest of those charged out of the Trucker's Rally, are going to be found guilty?
This is a clear message that the entire judiciary, all of whom wore masks with plastic shielding and bought shares in the kool-aid company, will never give anyone a fair and impartial hearing.
A complaint needs to be made to the Canadian Judicial Council in relation to these comments from Superior Court Justice Robert Maranger, which would lead any reasonable Canadian to believe that the judges are biased against anyone involved in the Trucker's Convoy that has been charged.
"It Ain't Over"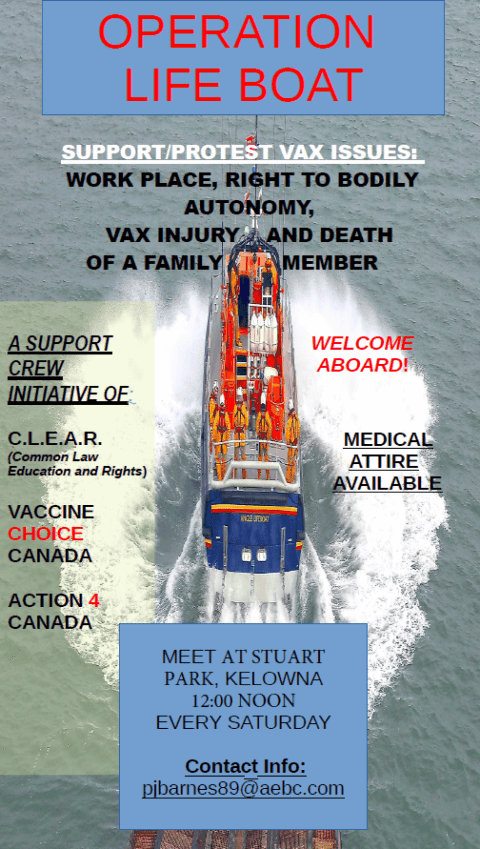 —————————————
Freedom Rallies
"It ain't over till it's over"
Back to Normal
June 18, 2022
Next CLEAR Freedom Rally
+24 ° – Sunny
(subject to change without notice!!! lol)
12:00 noon
+ The CLEAR Information Table
Stuart Park
Because It Ain't Over!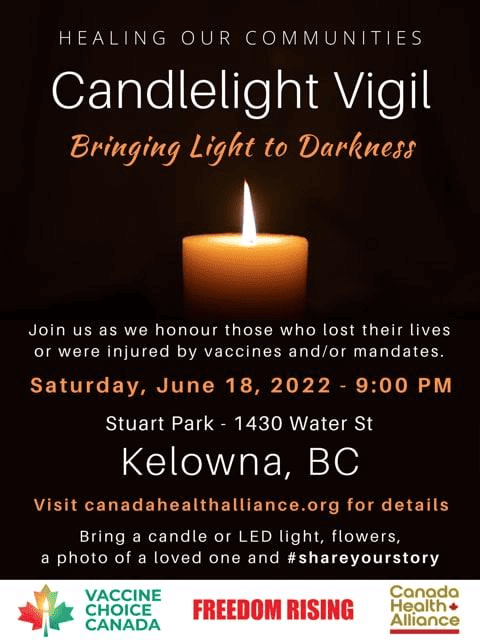 —————————————
June 18, 2022 12:00 noon
Vernon Freedom Rally
12:00 Noon Polson Park
Join Darren for the Largest rally in the North Okanagan, and growing weekly!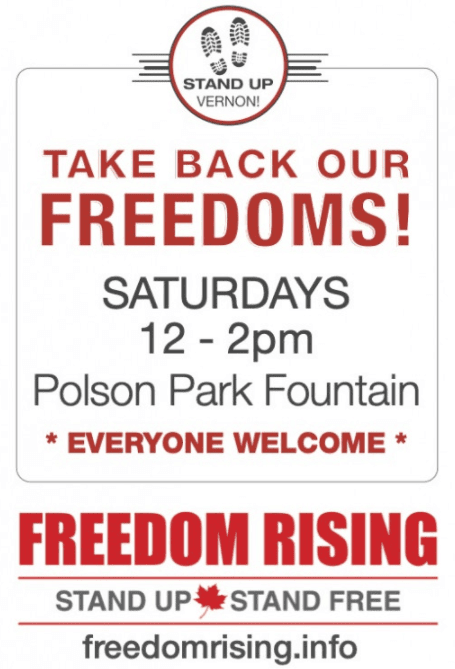 North Okanagan Shuswap Freedom Radio
http://s1.voscast.com:11464/stream
—————
June 18, 2022 11:30 a.m.
OK Falls Freedom Rally
11:30 a.m. Across from Esso Station
Join the OK Falls freedom activists who are now just beginning their local Freedom Rallies!
—————
June 18, 2022 12:00 noon
Oliver Freedom Rally
12:00 p.m. Town Hall
Join the Oliver freedom activists who are now just beginning their local Freedom Rallies!
—————
June 18, 2022 11:00 a.m.
Osoyoos Freedom Gathering
11:00 a.m. – 12:30 p.m. Town Hall
—————
June 19, 2022 1:00 p.m.
Penticton Freedom Rally
1:00 p.m. Warren & Main St. in N.E. lot
Join Mary Lou for the largest rally in the South Okanagan, and growing weekly!