CAFE Participates in Weekly Victoria Freedom Rally in Front of B.C. Legislature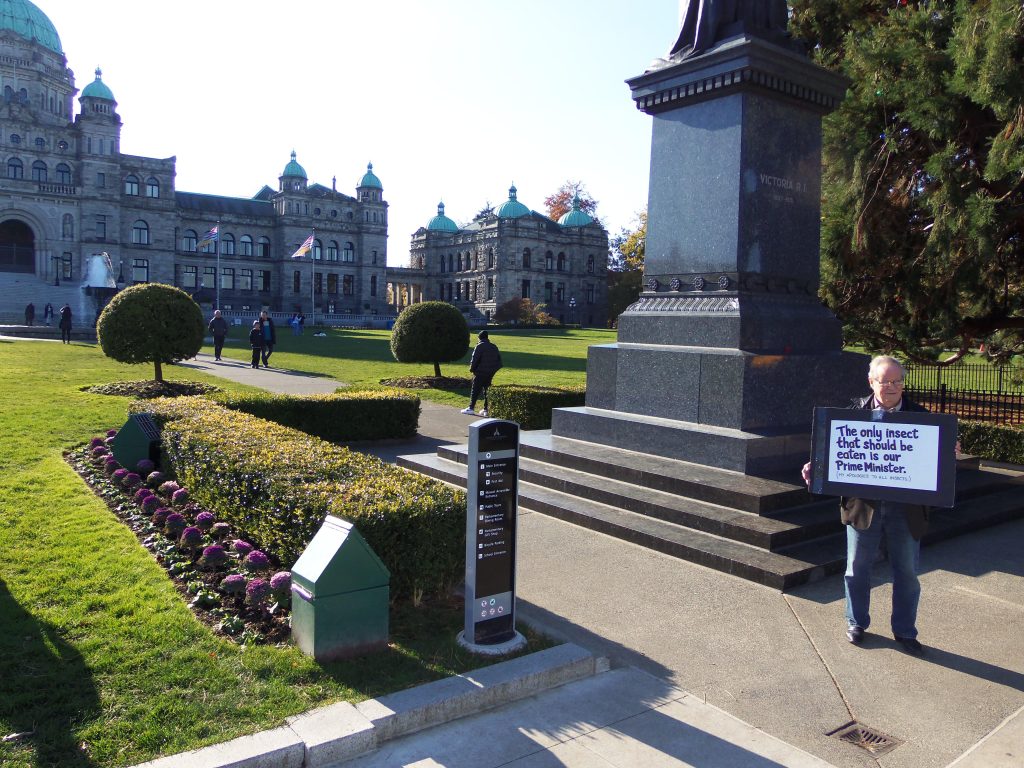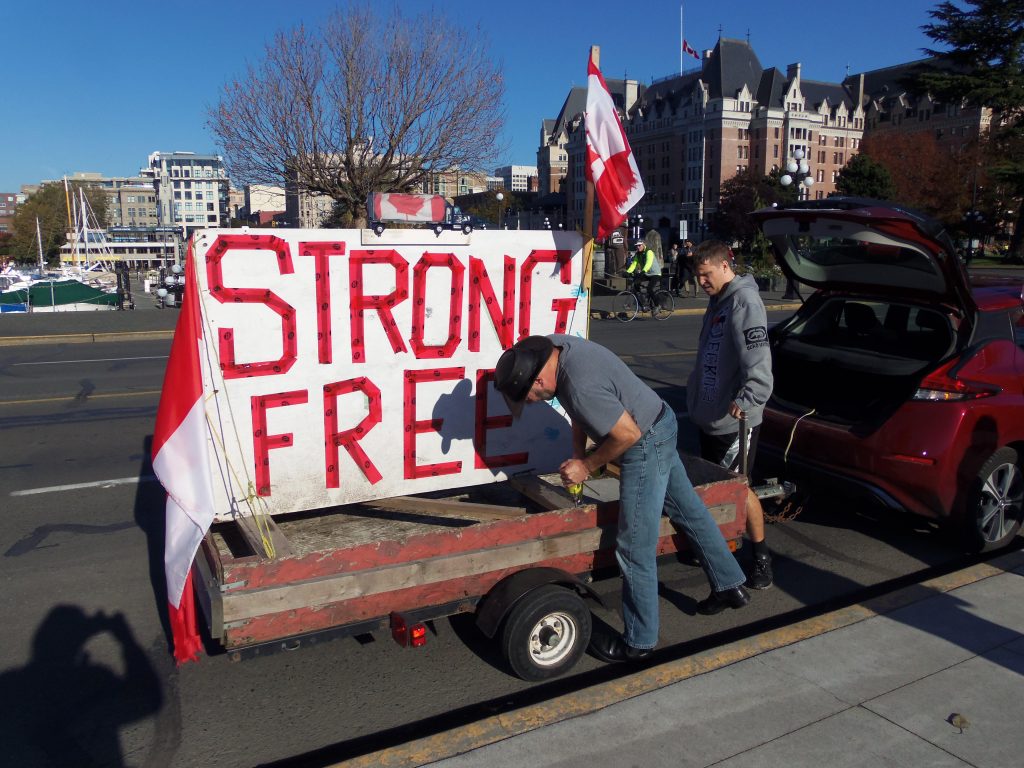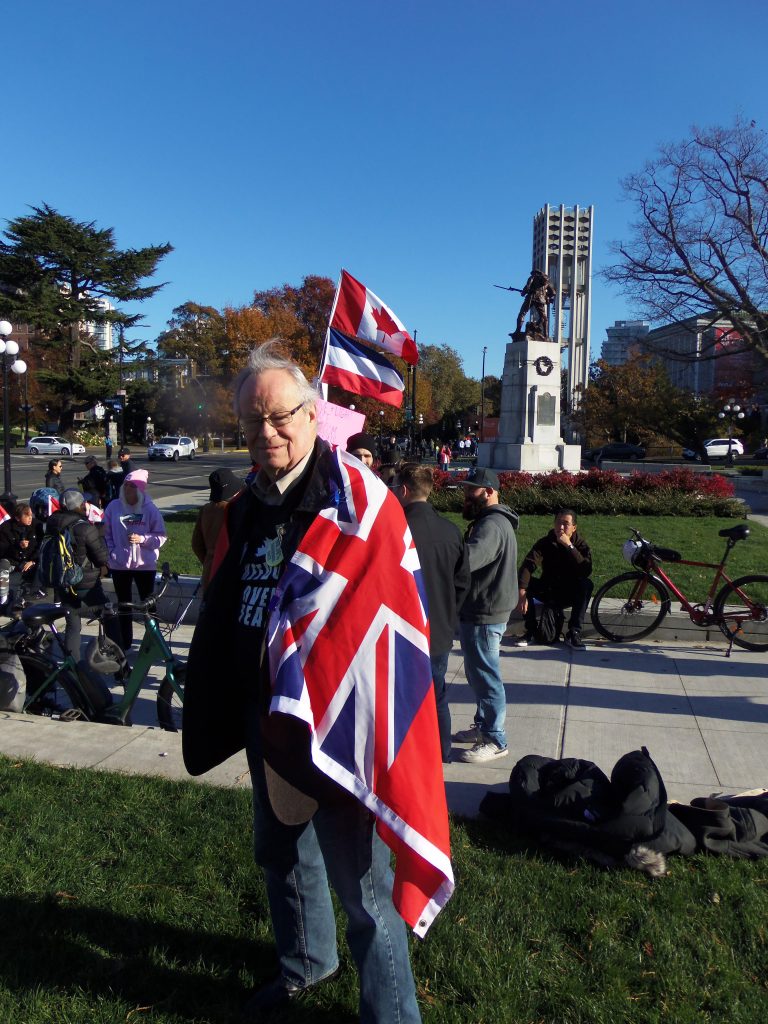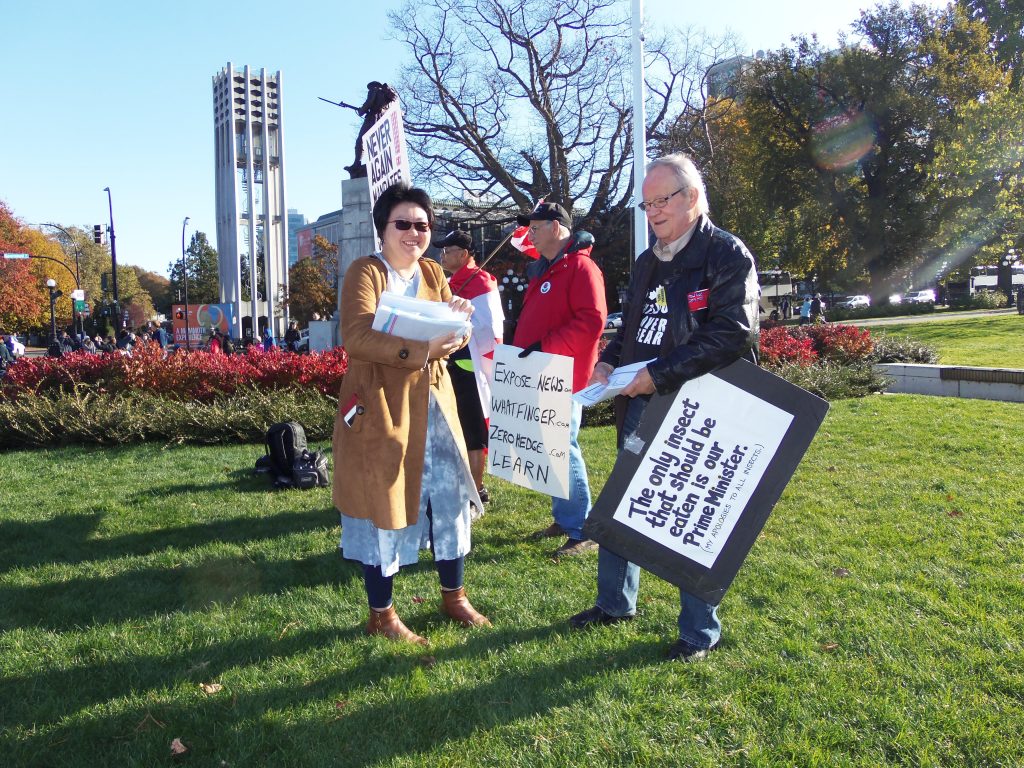 CAFE Participates in Weekly Victoria Freedom Rally in Front of B.C. Legislature
"|Victoria is now my 18th city," said CAFE Director Paul Fromm as he joined the weekly Saturday Freedom Rally in front of the B.C. Legislature. "This is the 18th city, in two provinces, where I've joined End the Lockdown/freedom rallies since April, 200," he added. Several CAFE associates regularly attend the Victoria rallies.
"It is such a joyous atmosphere. People hug old friends and complete strangers," Mr. Fromm added. "And not a mask to be seen anywhere!"
Two carloads of people came down from Nanaimo. A Chinese man who is a strong supporter of Taiwan comes over every weekend form Vancouver. One man handed out peanut butter and jam sandwiches to anyone who wanted one.
Members of the same group picket the offices of CHEK, the local Fake News television channel, every Wednesday.