Please forward
Rally's and Events
"It Ain't Over"
————————————–
Also:
Freedom Convoy
voted The
Canadian Press
Newsmaker of
the Year
https://www.westernstandard.news/news/freedom-convoy-voted-the-canadian-press-newsmaker-of-the-year/article_526f0d32-814d-11ed-b1a7-df1fa7dfdde6.html
JOIN US in celebration of
their contribution to freedom
Freedom Convoy Tribute 2023
– Canada Unites the World!
In recognition of the incredible national & international effect Canadian truckers have had for freedom, supported all over the world, we are remembering their contributions and sacrifices on the 1st anniversary of their arrival in Ottawa earlier this year on January 28.
Join us on January 28, 2023 at McCurdy Corner in Kelowna, B.C. for an all-day convoy in the B.C. Interior!!
More information to come shortly.
Supported by: CLEAR & The Resistance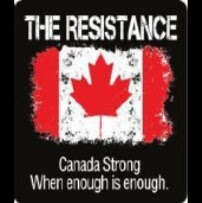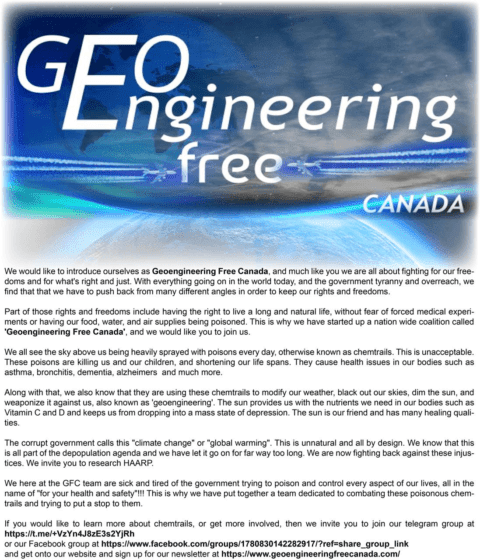 https://t.me/+0lJmFC2yUtcwMWQx
JOIN THE COALITION FOR A GEOENGINEERING FREE CANADA
Contact Bettina
Email: geonegineeringfreecanada@proton.me
Geoengineering Free Canada | Facebook
This group is to educate people and try to put a stop to the geoengineering and poisonous chemtrails they spray in our skies.
https://www.facebook.com/groups/1780830142282917/?mibextid=6NoCDW
————————————–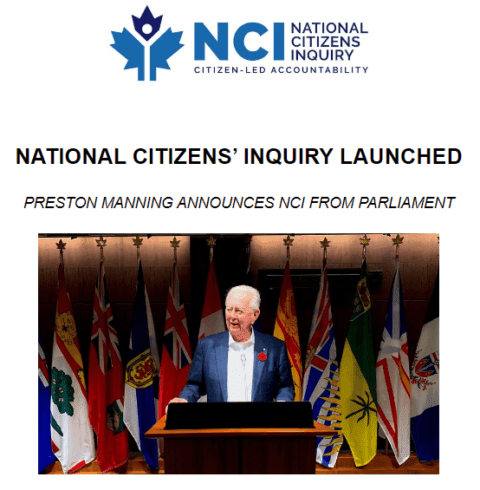 Sign this Petition NOW! 41 651 signatures to date
+456 since last week!
https://mailchi.mp/7007fe570ab7/manning-launches-national-citizens-inquiry?e=b1296672d3
NATIONAL CITIZENS' INQUIRY LAUNCHED
PRESTON MANNING ANNOUNCES NCI FROM PARLIAMENT
We need a truly independent inquiry – not some committee where the arbitrator is appointed and the terms and conditions set out by the Prime Dictator of Canada.
Here is the Petition:
Also:
Be a witness – do something!!!
———————————–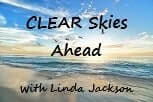 Returning next week!
Action4Canada
Know Your Rights:
Guidelines for Peaceful Protesting/Gathering/Rallies and/or Attending Events (eg. Council Meetings, School Boards, Handing out Flyers)
————————————–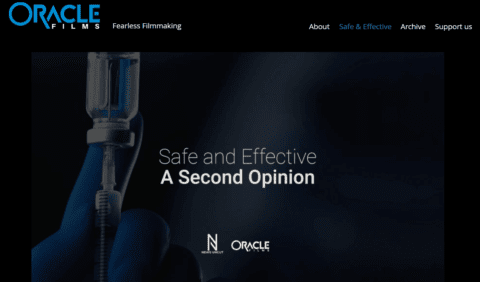 From Vaccine Choice Canada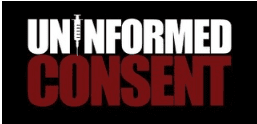 Please obtain a copy from Tom at Saturday's Kelowna Rallies and pass along to informed and uninformed alike!
Or watch here:
https://librti.com/uninformed-consent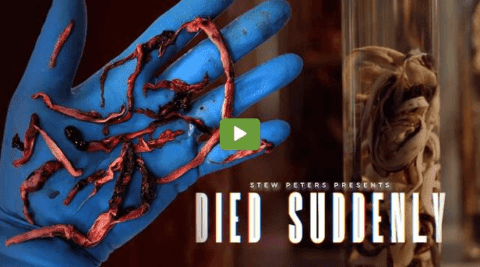 ————————————–
REMINDER
New Credit Card Fees & Lack of Privacy
The dangers of digital gov't ID and currencies are here… you need to use cash.
Withdraw money on Sunday from the bank machine, and then leave your money at home if you are scared to carry it with you, and just carry the amounts of cash for each day's purchases for the week.
NO MORE CARDS!!!! NO EXCUSES!
USE CASH $$$$$$$$$
————————————–
Contact Unity Health & Sciences Team to volunteer to distribute their professional brochures and Medical Doctor Packages throughout your home area, and to your medical doctor!
Not every doctor, analyst, and specialist is on the gov't side and many have strong science and personal experiences opposing the gov't narrative.
———————————
New signs???
Even though COVID-19 restrictions are, for the most part, no longer in effect, other freedom issues have arisen as gov'ts use the cover of COVID-19 to introduce other more formidable liberty restrictions, including privacy violations.
Freedom is a multi-generational struggle – our legacy is to leave a better place for our children, not simply to quit after an issue appears to be over and anger diminishes; and of course, it rarely is truly over.
We urge you to provide designs (clear2012@pm.me) and/or your own signs for upcoming threats, including Digital ID
Digital currency and no cash
Climate change fraud
Further restrictions
————————————–
————————————–
CLEARBITS: Will return next week!
Freedom Rallies
"It ain't over till it's over"
Kelowna, BC
December 31, 2022
+3° – Cloudy

(subject to change without notice!!! Lol – dress warm – NO SNOW!!!!)
12:00 noon
+ The CLEAR Information Table
Stuart Park
Because It Ain't Over!
—————————————
December 31, 2022 12:00 noon
Vernon Freedom Rally
12:00 a.m. – 2:00 p.m. @ Polson Park
Join Darren for the Largest rally in the North Okanagan, and growing weekly!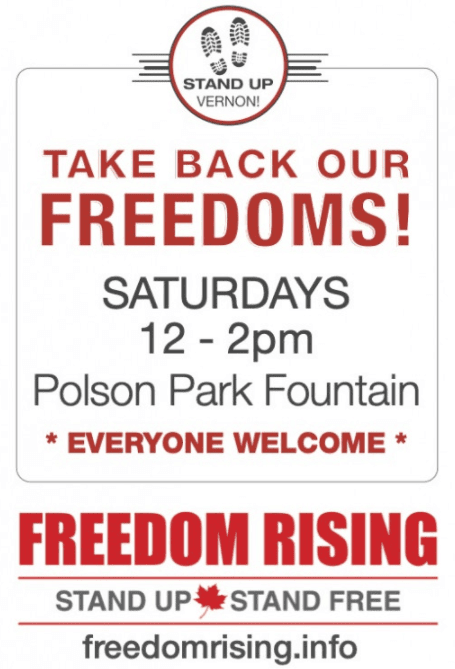 North Okanagan
Shuswap Freedom
Radio
http://s1.voscast.com:11464/stream
—————
December 31, 2022 11:30 a.m.
OK Falls

Freedom Rally
11:30 a.m. Across from Esso Station
Join the OK Falls freedom activists continuing their local Freedom Rallies!
—————
Decemer 31, 2022 12:00 noon
Oliver Freedom Rally
12:00 p.m. Town Hall
Join the Oliver freedom activists who are continuing their local Freedom Rallies!
—————
December 31, 2022 11:00 a.m.
Osoyoos
Freedom Gathering
11:00 a.m. – 12:30 p.m. Town Hall
—————
Kamloops
Freedom Gathering
December 31, 2022 10:00 – 12:00 Noon
Valleyview Centennial Park
—————
Penticton
Freedom Rally
Jan. 1, 2023
1:00 p.m. Warren & Main St. in N.E. lot
Join Mary Lou for the largest rally in the South Okanagan, and growing weekly!