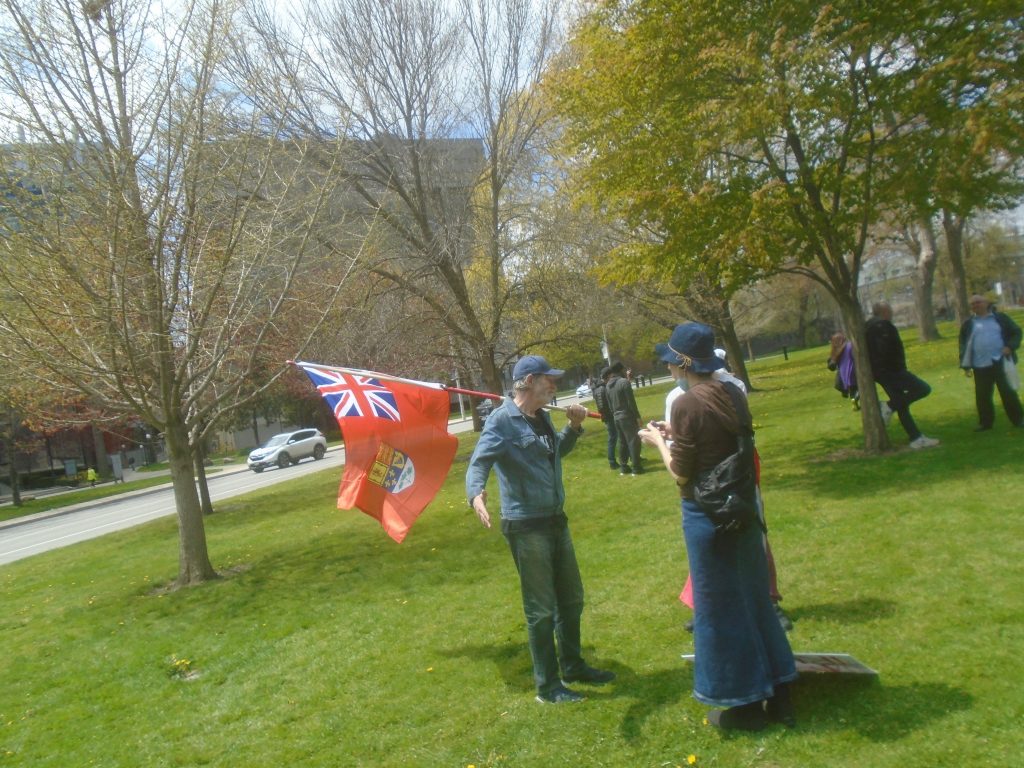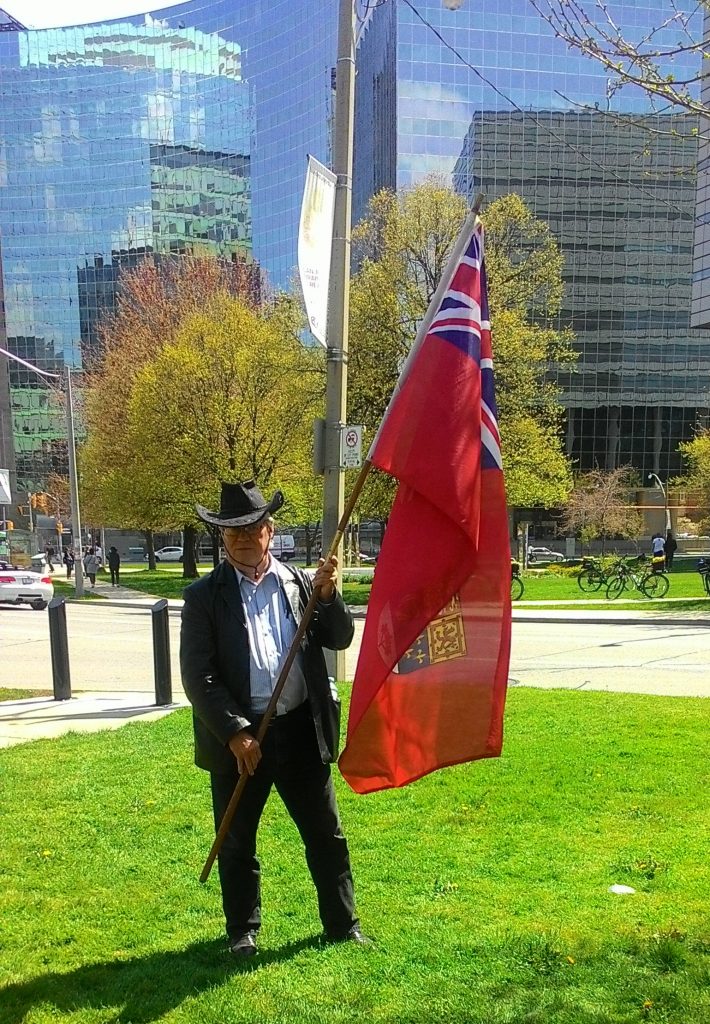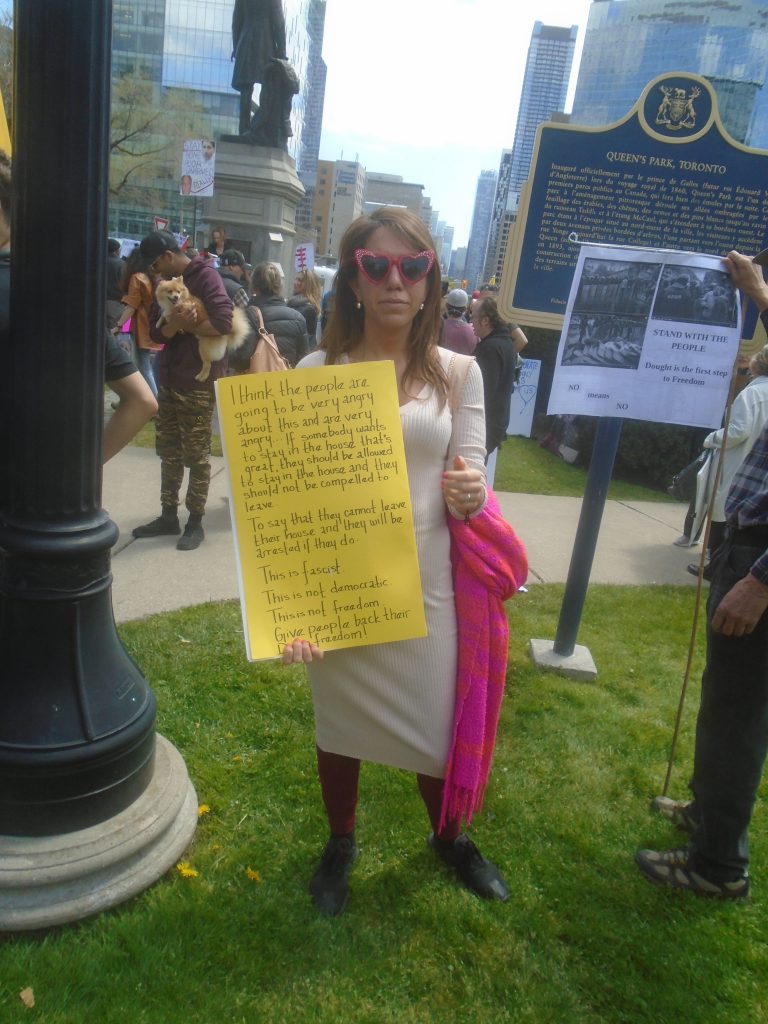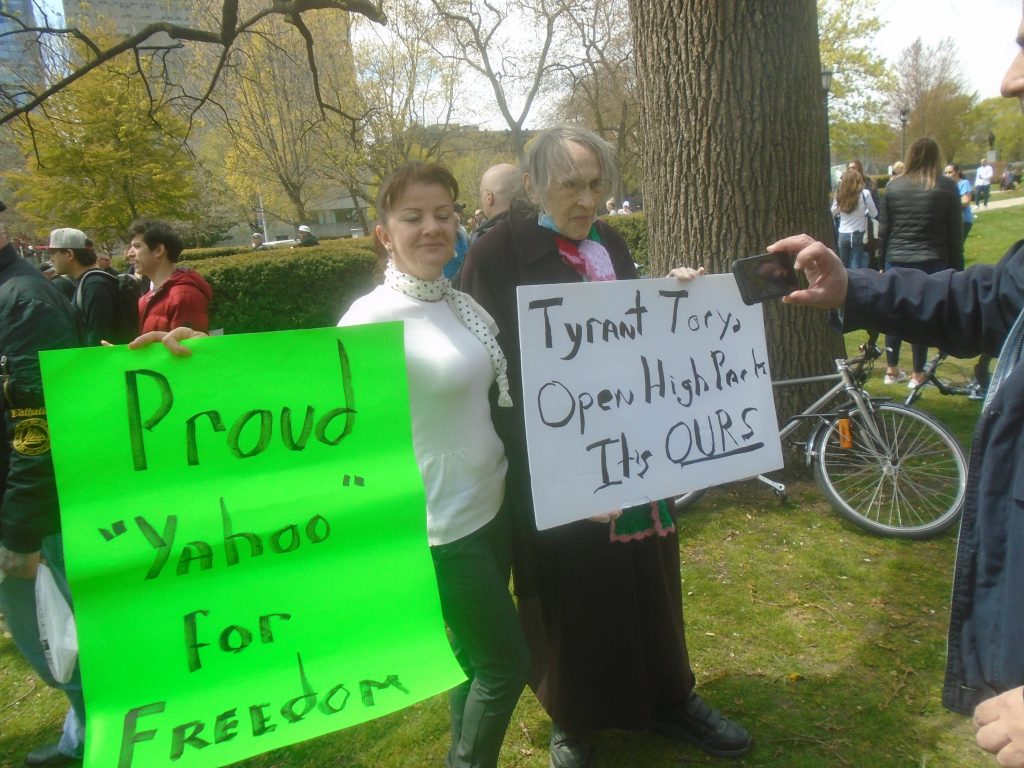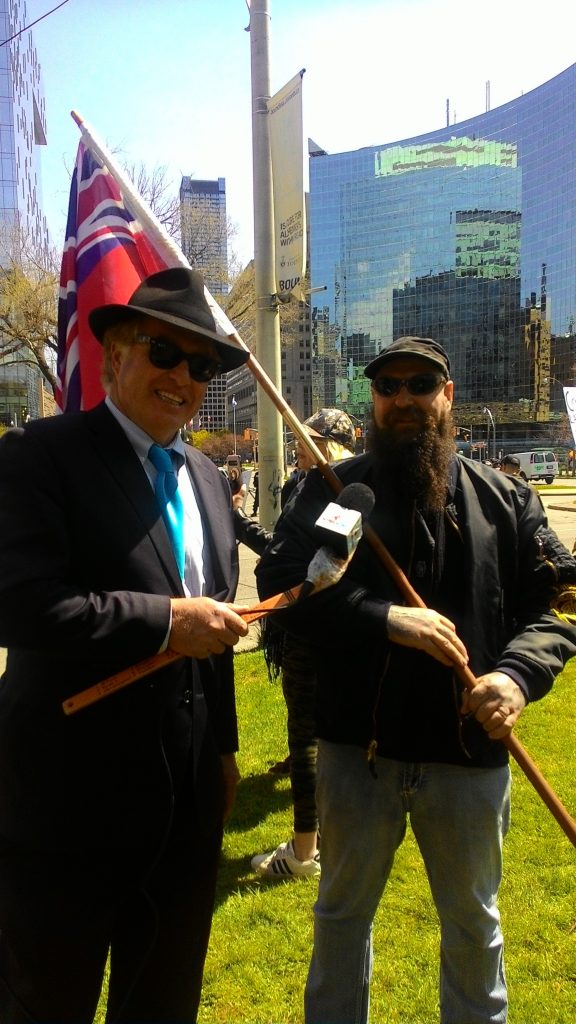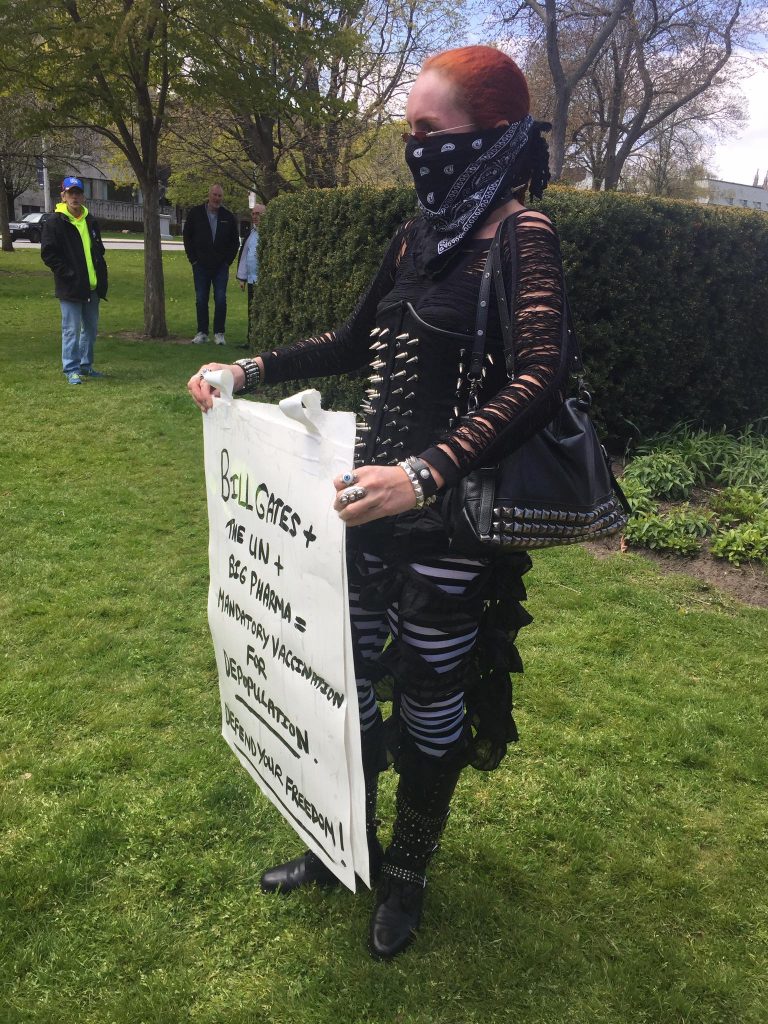 Anti-Lockdown Protests Have Spread Across Canada
in mid-April, spontaneous anti-lockdown protests sprang up across Canada. People attending expressed concerns about many issues, but the attack on free speech was one of them. As reported last month, Privy Council President Dominic LeBlanc, a close ally of Justin Trudeau, had talked about legislation criminalizing spreading misinformation over the Internet about the coronavirus that could harm the public. As contradictions in the government's propaganda became obvious — at first, no restrictions on travel from China (if you made such a proposal, you were a "racist") and the WHO said face masks do no good — many began to suspect they'd been deceived. Canadians have been terrified into accepting lockdowns, restrictions of their mobility rights, restrictions on their right to earn a living or run a business and even virtual banning of religious gatherings.

New Brunswick and Prince Edward Island restrict travel by Canadians to their provinces. In Ontario, one Shanker Nesathurai, medical officer of health for Haldimand and Norfolk counties issued a public health order (later rescinded when threatened with of legal action) banning cottagers, under threat of $5,000 fines from going to the cottages they own on Lake Erie. (National Post, May 16, 2020) The same issue of the Post showed a picture of menacing signage at Port Stanley on Lake Erie: "Beach Closed. Restricted Area. No trespassing under penalty of law!" So, people are banned from public beaches. Yet, sunlight helps kill viruses. Everywhere, swaggering authorities treat Canadian adults like morons, assuming they will not keep a distance from each other. These and a host of other abuses and illogical restrictions have motivated thousands of Canadians to protest. People are concerned about the arbitrary restrictions, the crashing of the economy, the federal gun grab, and the possibility of forced vaccination.
There have been weekly protests in Vancouver and Toronto, Calgary, Edmonton, Ottawa, Hamilton, and more recently in Kelowna. This list is only partial. The first Toronto protest, April 25, which drew 50 people provoked an angry Premier Ford to denounce the protesters, whom he hadn't met, as "a bunch of yahoos" who were "reckless". His reaction is typical of many politicians who believe they should command rather than listen respectfully to the views of those who elected them. Four weeks later, the weekly Saturday protest had grown to 400 people. There were almost as many Red Ensign flags fluttering in the warm Spring sunshine as Pearson pennants. People shared many earned concerns — the loss of free speech, Trudau's opportunistic gun grab, the fear of forced vaccination, and the general joyless herding of the population in a no service, neo-Soviet totalitarianism. Their signs help tell the story.
The Vancouver "No more lockdown" protests began two weeks earlier than Toronto. They started with 25 and by May 17, had swelled to 325. B.C. Health Minister Adrian Dix dismissed the protesters as people with "marginal views. Don't allow people who are attempting to promote themselves by using the suffering of others to distract us. Don't look at them, but focus on what we need to do together." (CTV, April 26, 2020) A fellow NDPer Spencer Chandra Herbert went further and seemed to want the police to charge or ticket the protesters. Herbert, who is an outspoken lobbyist for homosexual rights, is himself homosexual and "married" to one Romi Chandra, stated: ""I've alerted the Ministry of Public Safety for their information, and reached out to the Vancouver police who have the responsibility for enforcing orders. I don't want our community's safety threatened by selfish people who won't do their part to stop COVID-19."

In Kelowna, led by longtime freedom activist David Lindsay under the banner of CLEAR (Common Law and Education Rights), "end the lockdown" protesters from throughout the Okanagan Valley rallied in Stuart Park, opposite City Hall, on May 7. Their numbers had doubled to 40 on May 16 and they plan to be in Stuart Park every Saturday at noon until the lockdown ends, as will the Vancouver and Toronto rallies.