:
Psycho Censors At YOUTUBE Remove All of Dr. Sears' New Constitution Party Videos
Don't worry about possible Russian interference in this year's Canadian election. Already the dark minority-driven forces are interfering in the election by trying to suppress at least one political party, Dr. James Sears' New Constitution Party by removing all the party's videos as of June 5.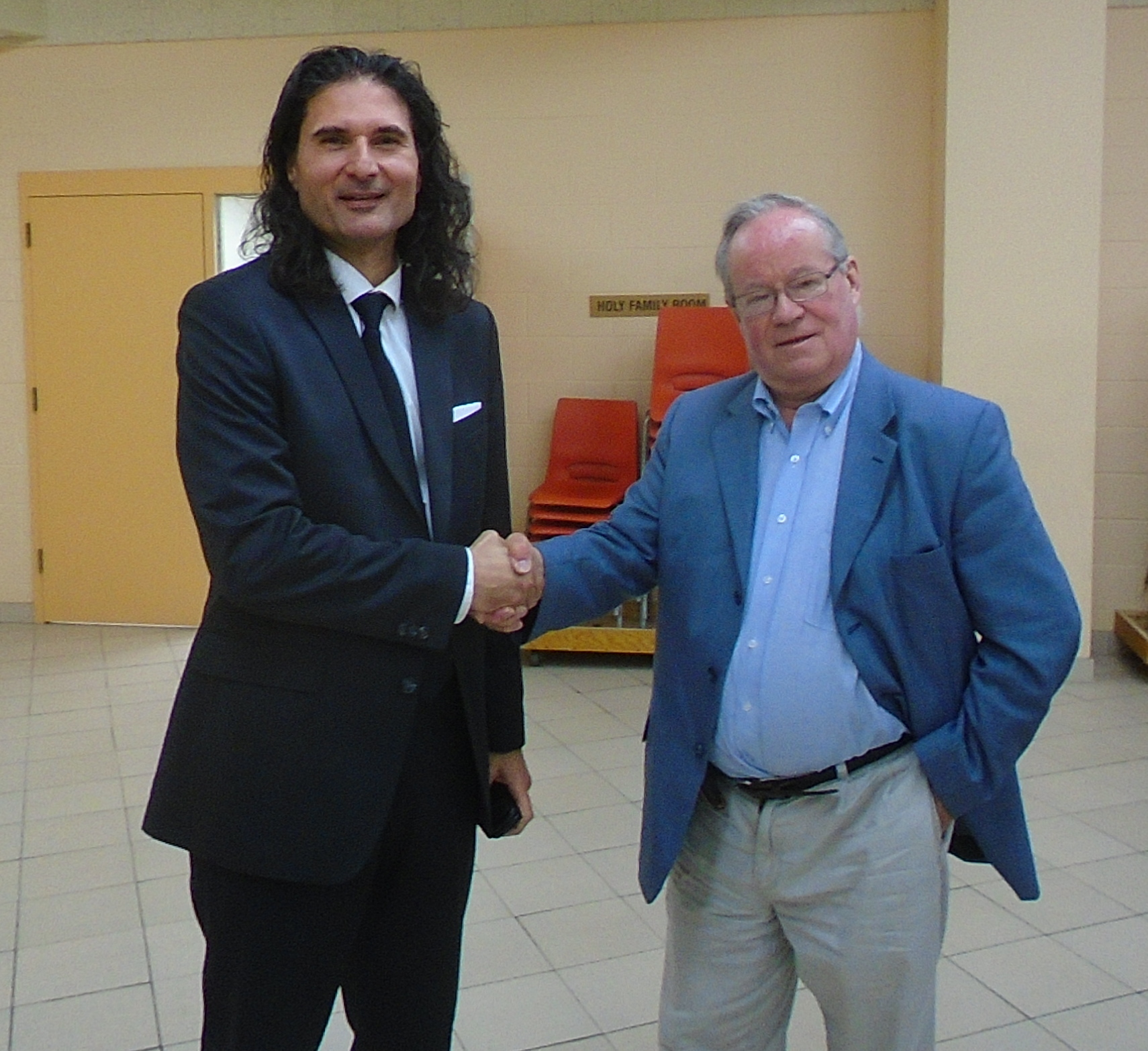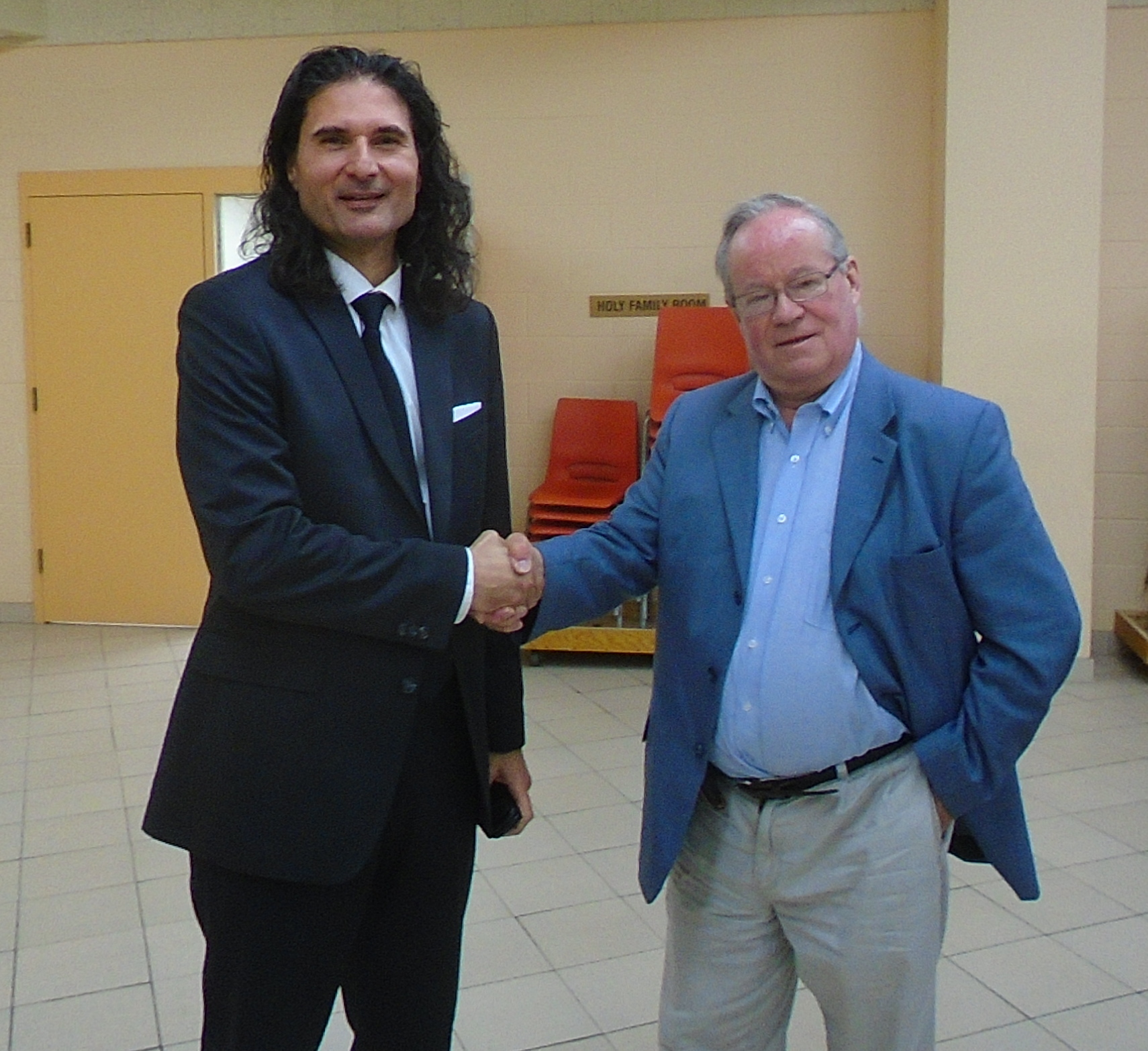 Dr. James Sears, NCP Leader [mailto:leader@NCparty.ca]
Sent: Wednesday, June 05, 2019 2:10 PM
Subject: YouTube just banned The New Constitution Party's account …
All videos I uploaded of me talking have been banned. Clearly, it was an
organized effort.