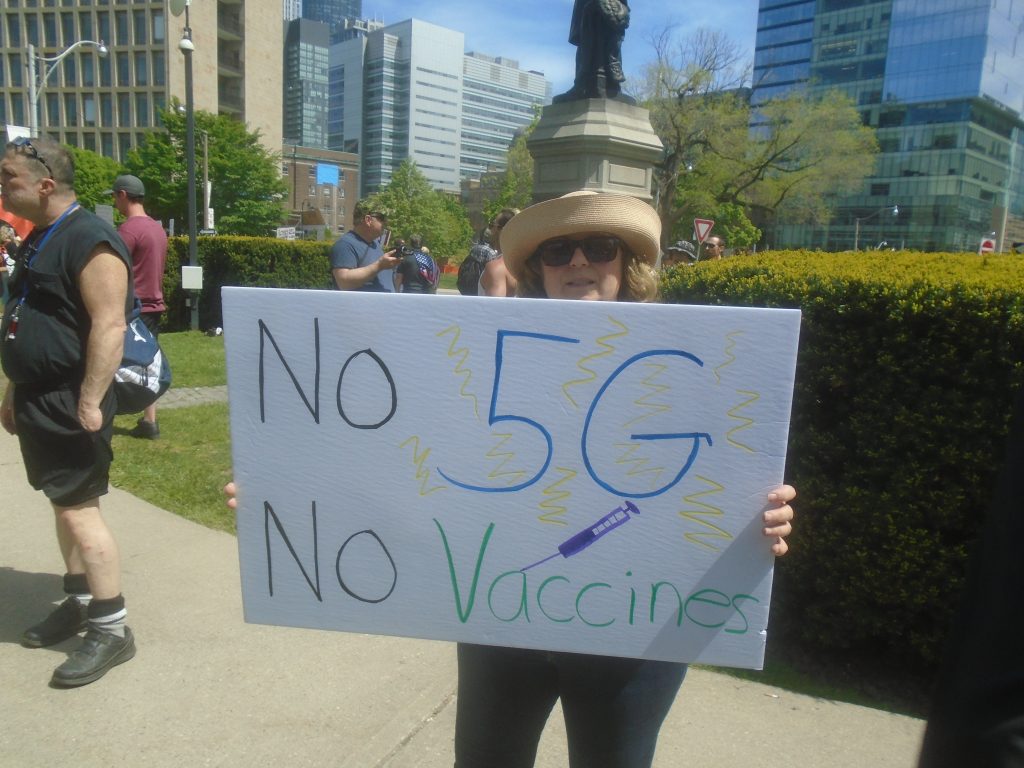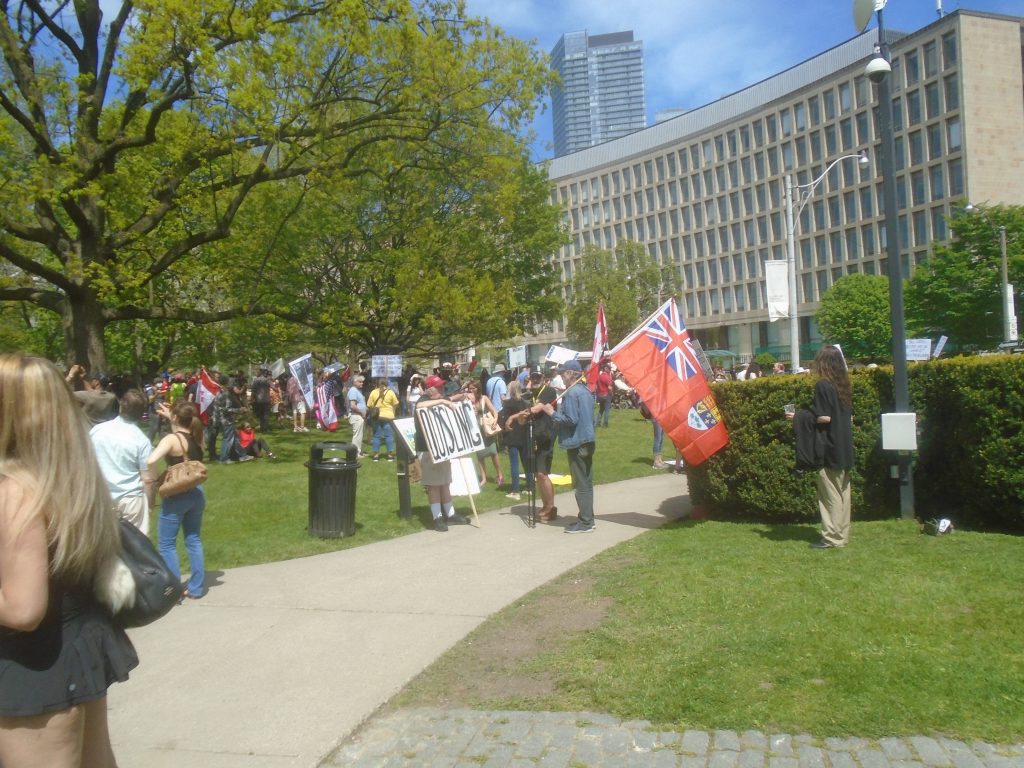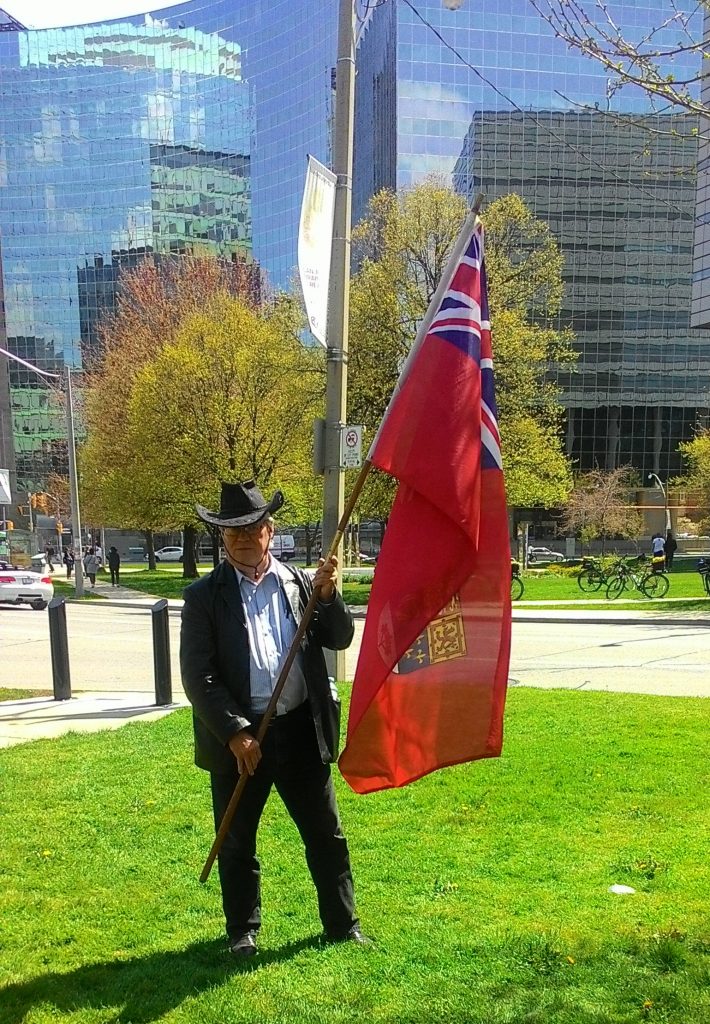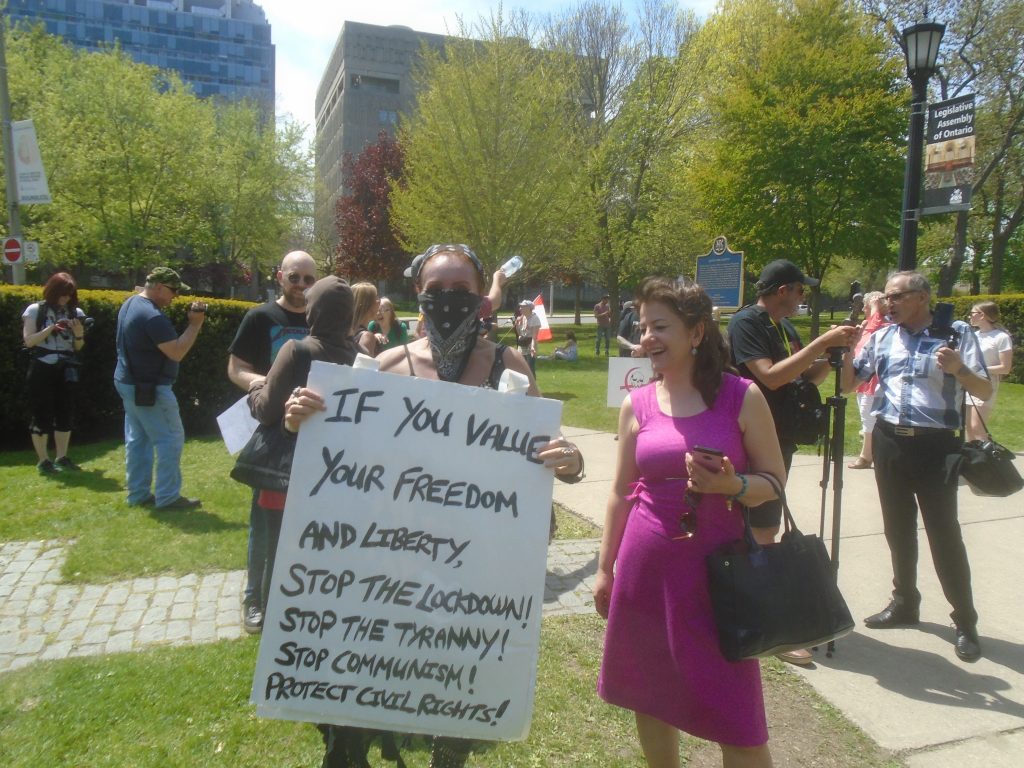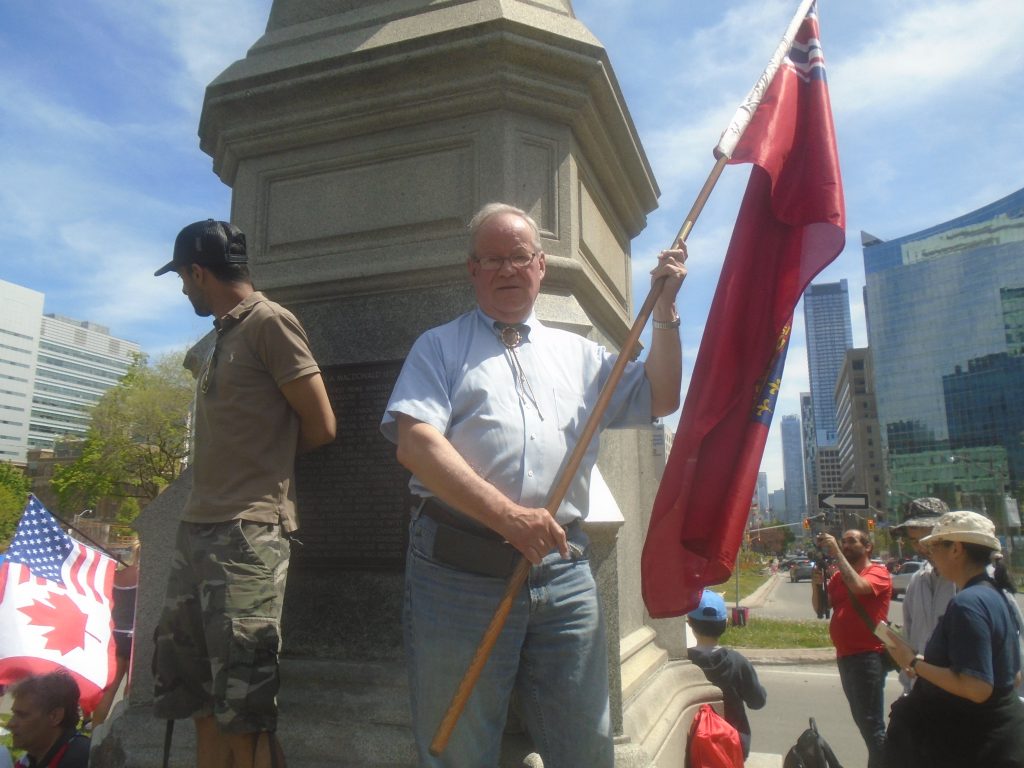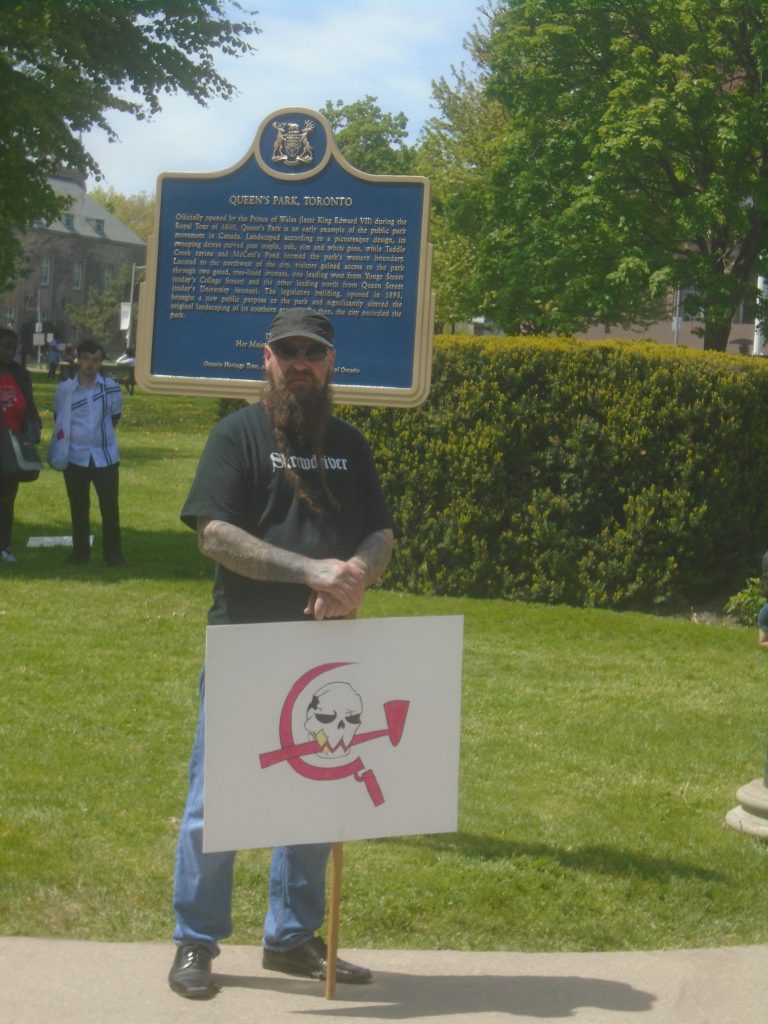 Over 800 Freedom Fighters March & Rally to END THE LOCKDOWNS in Toronto
TORONTO. MAY 23, 2020. Over 800 freedom fighters rallied at Queen's Park today under brilliantly sunny skies to protest the province's lockdown policies.
Around 2:00, most of the crowd marched west along College Street and then back sounding an alert to neighbours and passersby.
Many younger people formed that backbone of the protests.
Freedom fighters made new friends, exchanged information, got signatures on petitions and even danced. A lady in a wheelchair played loud polka music and several people proceeded to pik up the beat and dance.
Key issues stressed by attendees were:
Attacks on freedom of speech
Open the churches
Open the beaches
No compulsory vaccines
The attacks on personal freedoms is creeping communism
Red China, the source of the Wuhan Flu, has undue control of Ottawa's decisions making (Red Chinese admirer Justin Trudeau & Canada's mistake prone Teresa Tam)
Dangers of 5-G
No to Trudeau's gun grab