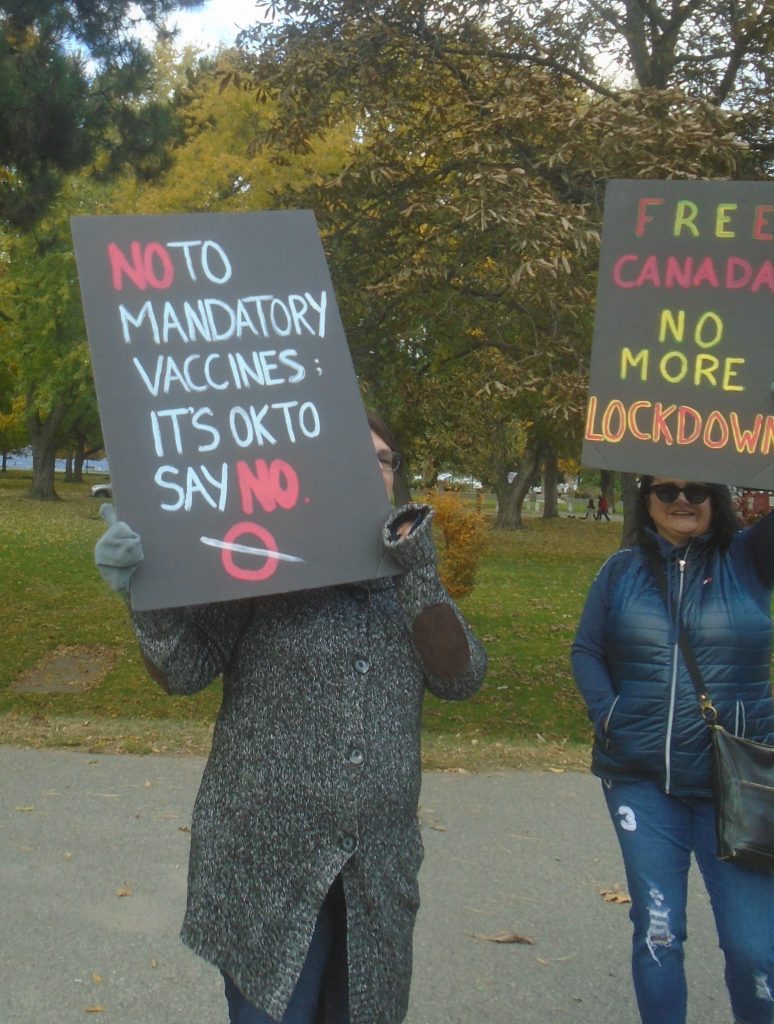 Notice of Postponement

Hi everyone.

Unfortunately, due to the recent orders by the B.C. Gov't, including Bonnie Henry and Mike Farnworth, our
planned November 29, 2020 CLEAR opening has been postponed until January. This was brought to our
attention on Tuesday.
We are looking at all possible options right now and hope to be able to re-schedule this important event and
presentation as soon as possible.
If you have informed anyone of our event, please let them know of this postponement.

We are truly sorry for any inconvenience this may have caused. Fortunately, the organization in charge of the building we were going to use, is taking serious pro-active actions against the gov't in relation to what has happened. However, a decision was made by the organization to postpone our opening to accommodate the actions that they are planning.

I understand and respect their position, and courage to challenge the Government on these issues, and we need to remember the blame lies fully and completely with Bonnie Henry and the B.C. Government, none of us personally.
It our hope to be able to offer this presentation and event shortly.
If you have any questions or comments, please email me at: clear2012@pm.me.


Thank you to everyone for your patience and understanding. If anything, this should strengthen our resolve to refuse to comply.

Our rallies throughout the Okanagan will continue every Saturday in Vernon, Kelowna and Penticton as part of our ongoing opposition to theGovernment actions as well. More details in our next email update on Thursday.

In freedom

David Lindsay

CLEAR