Elon Musk disbands Twitter panel on hate speech
Joshua MarksDecember 13, 2022 at 01:27 AMlatest revision December 13, 2022 at 08:38 AM
English Digital Content Journalist at i24NEWS | @JoshMarks784 min read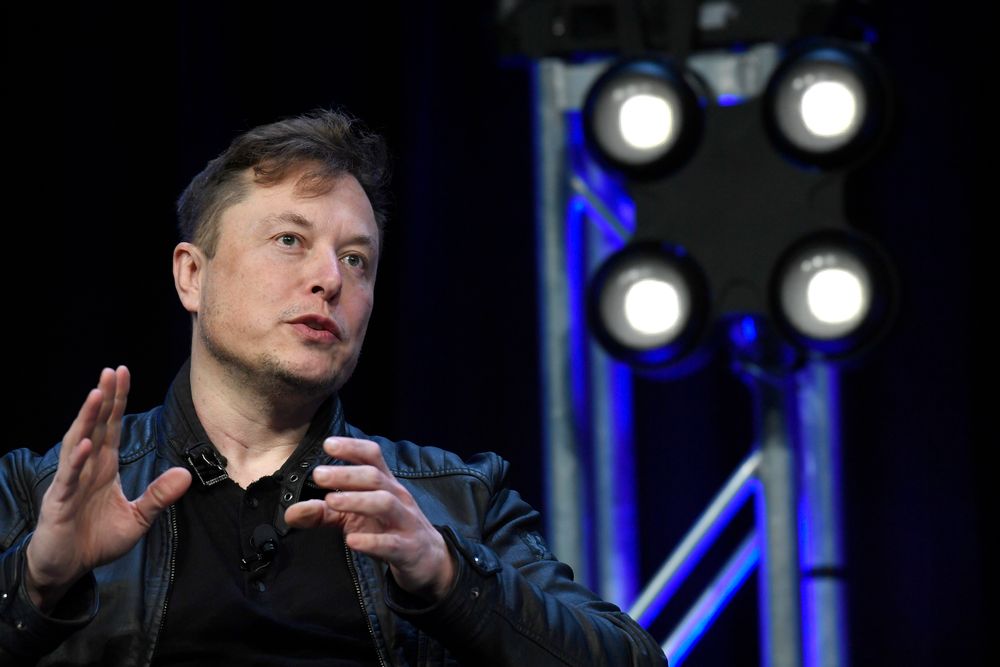 CEO of social media platform nixes Trust and Safety Council amid spike in extremist content
New Twitter CEO Elon Musk disbanded an advisory panel set up in 2016 to address hate speech and other harmful content on the social media platform.
However, since the tech billionaire bought Twitter in a $44 billion purchase he has reinstated the account of former U.S. president Donald Trump among some 62,000 accounts brought back online. Musk also suspended the account of antisemitic rapper Kanye West.
Three Council members resigned last week, stating in an open letter that "the safety and wellbeing of Twitter's users are on the decline" despite claims to the contrary by Musk. The three members who left are Eirliani Abdul Rahman, Anne Collier and Lesley Podesta.
The Council consisted of volunteers who served as advisers with no governing or decision-making authority.
"ADL (Anti-Defamation League) was an active member of Twitter's Trust and Safety Council because we strongly believed that social media companies should learn from the best practices of civil society and those communities most affected by hate, harassment, and extremism online on how to best address these issues," said ADL CEO Jonathan Greenblatt.
"It is disappointing that the Council was dissolved because it's members had valuable insights about how to make their platform a safer place for all users," Greenblatt added.
Arik Segal, an expert on online conflicts such as hate speech and fake news, told i24NEWS that the Council was ineffective and that this was done on purpose.
"The big tech companies have this method to counter public outcry about all the troubles that they create online like fake news," said the professor, who teaches at Israel's Reichman and Bar Ilan universities. "They create this kind of council that doesn't really do anything but at least they can say that there is a council. I don't think it was meaningful [and its disbanding] won't mean anything."
Antisemitic posts spiked more than 61 percent in the first two weeks that Musk took control of the company, according to online hate monitors. The Network Contagion Research Institute said in early November that terms associated with Jewish people were being tweeted more than 5,000 times per hour and that antisemitic tweets were receiving the most engagement from users.
"The things that are much more troublesome with [Musk's] behavior are the fact that he allowed those who were blocked on Twitter to be pardoned," Segal said, expressing concern that Musk's call on Sunday to prosecute U.S. President Joe Biden's chief medical adviser Dr. Anthony Fauci could give rise to more conspiracy theories on the extreme end of free speech.
Segal said that more structured or organizational antisemitism could be more of a problem, citing the BDS movement as an example.
"If it's more structured antisemitism or influencer antisemitism and hate content on Twitter, that could disseminate to other platforms," Segal warned. "The problem with the other platforms is the echo chambers — especially WhatsApp groups and Facebook groups — and those people actually go and do something about that."