Penticton & Kelowna Freedom Rallies, December 5 & 4
Don't miss these important dates!
And Remember to bring two friends with you!
PENTICTON EVENTS & INITIATIVES
Penticton Rally Photos
Here are the pictures that Vlado took on Sunday, November 28- https://photos.app.goo.gl/4P8T64d6LjVmPFoa8
Weekly on Sundays 11:30 to 2 – Penticton Freedom Rallies. The next one is this Sunday, December 5th
Meet in the parking lot at the NE corner of Main St and Warren Ave across from Tim Hortons. Bring a friend! BRING TWO FRIENDS! Wilma is bringing 6 friends. You rock Wilma!
Remember that ACTION4CANADA reps Wayne and Derrick with undying support from Lauralei and Deborah will be there with Criminal claims and notices of liability for you to sign.
Wednesday, December 8th – 6:15 p.m. – NEW LOCATION!!! Next Penticton Planning Meeting – 6:15 p.m. Meet and park at our regular Sunday rally site – in the parking lot on the NE corner of Main Street and Warren Avenue. We will be carpooling. Finger food potluck, too. NO ALCOHOLIC BEVERAGES PLEASE! Water, coffee, and tea will all be available.
KELOWNA EVENTS
Weekly on Saturdays – Kelowna C.L.E.A.R. Rally's @ Stuart Park at the Bear 12:00 noon
OTHER INITIATIVES
PRAY FOR FREEDOM
We invite our brothers and sisters globally to Join the World in an International DAY4FREEDOM. December 22 and every 22nd of each month to follow. This is a day of unity and peace and of connecting hearts and minds to the cause of freedom through prayer and meditation throughout the day. We invite all to join for as long and as often as possible on those special days. Log in to https://day4freedom.com/ and join the email list for updates.
Also, join us Sunday to Friday at 8:00 am BC time as together we offer silent meditation and prayer for freedom.
https://us02web.zoom.us/j/82237189941?pwd=MHNhNEppWWFUcWFadWJrMWRvcEYvQT09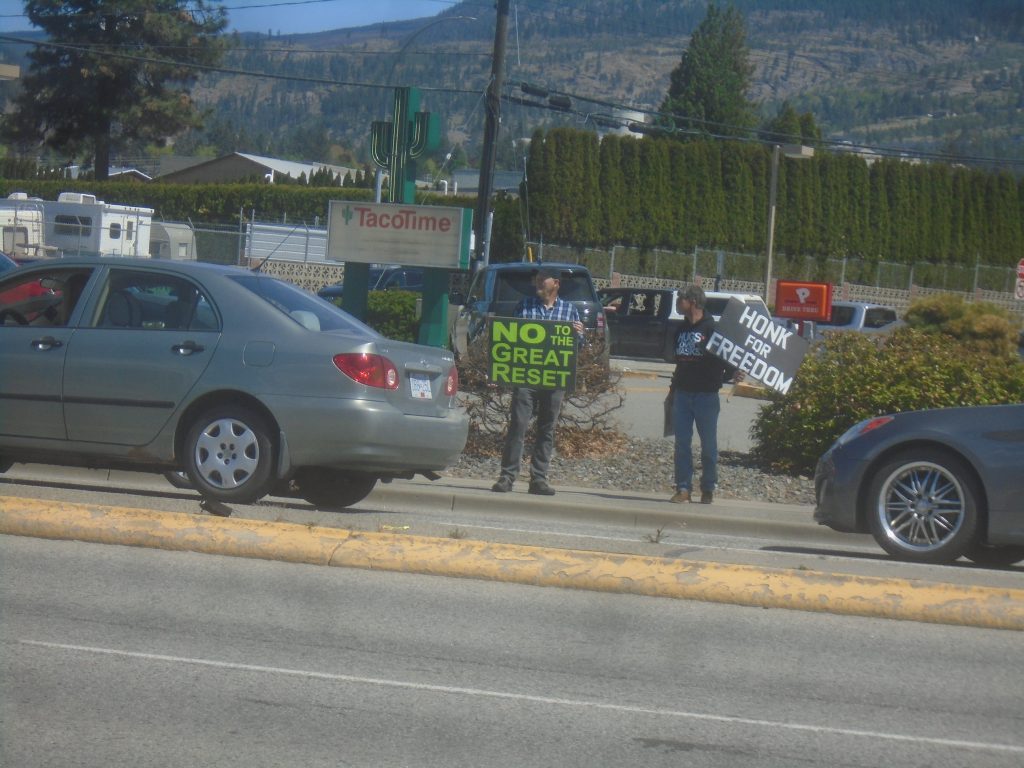 THE MAMA BEAR PROJECT
For the many of us who believe that our primary mission now is to save the children, you may find this nationwide Mama Bear project is a perfect fit for you. With governments threatening to vax kids as young as 5 years old, much support is needed for parents and teachers both to do what we can to prevent that and to make available the option of homeschooling. Mama bears is actively recruiting volunteers now! Please see the attached PDF for more information and a link to the Mama Bear website to offer your support.
If you wish to join the CLEAR Kelowna email list as well, please reply with "add to CLEAR Kelowna list". Or go to the link https://clearbc.org/ and put yourself on the list.
If you want to unsubscribe from this list: (Heavens, No!) Simply reply with "unsubscribe" in the subject line. Thank you.
~ Mary Lou Gutscher
780-908-0309