Freedom Rallies Coming Up in Penticton & Kelowna
Dear Advocates for Freedom,
Please note these important upcoming events and I'll see you there – tomorrow, Wednesday, and next Saturday!
· Wednesday, August 25, 6:30 p.m. – Penticton Activists – Wild Scallion
o 6:30 for dinner followed by our meeting inside.
o Thank you, Al for hosting these important evenings and for the delicious menu items!!
· DON'T MISS THIS ONE! Saturday, August 28 – 1 to 4 p.m. – Penticton Family Freedom Assembly 2.0 – Lackawanna Park Spread the word! Poster attached. Invitation cards available at Sunday's rally and Wednesday's meeting.
o See poster attached – please forward to your contacts – once a day! 🙂
o Home Schoolers, teachers, childcare providers, family members, activists and the curious – all Welcome here!
o Great Speaker line-up!
§ Special Guest Emcee – Darlene Ondi (the Ondi-Condie Show)
§ Priscille Belisle – https://unmaskourkids.com/
§ Vicki Lightfoot – Home Schooling /ROAM Schooling
§ Bert Mayo & Rob Carmichael – https://policeonguard.ca/
§ Teen Freedom Advocate Cody Kuntz – https://www.codykuntz.com/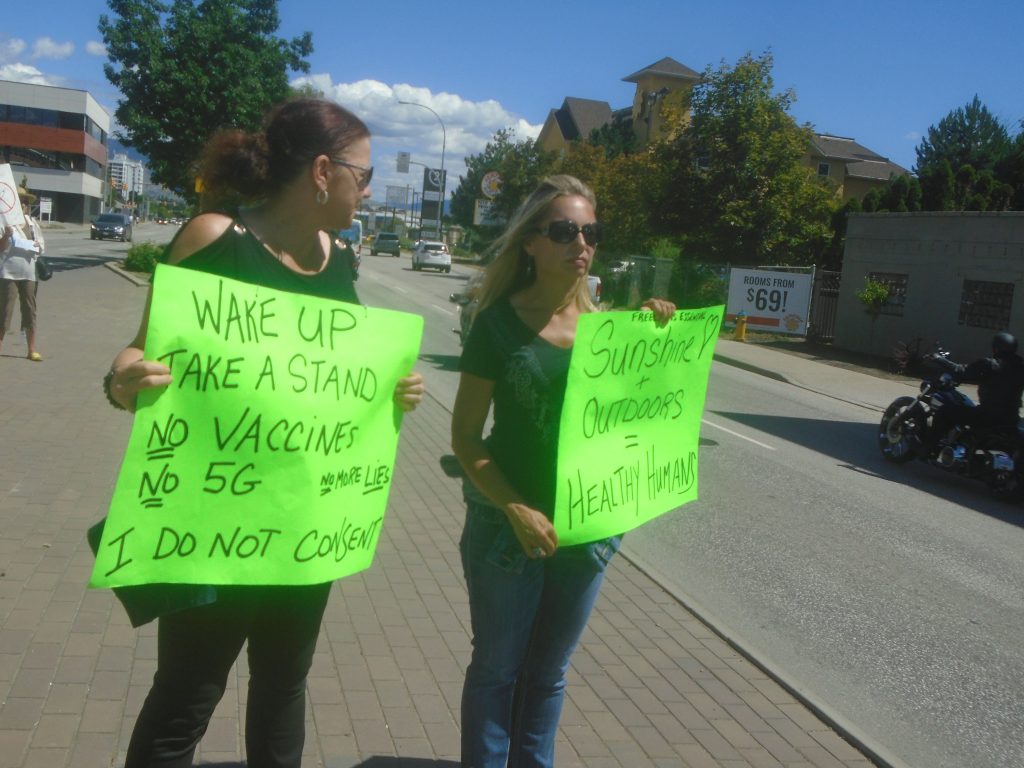 · (featured in the August edition of Druthers)
· Wednesday, September 1 – World Wide Walk Out – headed by nurses in major cities across Canada. Let's find a way to participate!
· Saturday/Sunday September 18/19 – World Wide Demonstration 4.0
· Every Sunday, noon to 2 p.m. – Rally in Penticton – Warren Avenue and Main Street
o Volunteer updates at 11:30 a.m. – vacant lot on the north-east corner
· Every Saturday, noon to 2:30 p.m. – C.L.E.A.R Rally in Kelowna, Stuart Park by the Bear
~o0o~
Remember to have compassion for those who innocently bought into the lies.
Getting together with like-minded individuals is a good antidote to all the fear and anger out there and helps us build strength and courage to help ourselves and others. And, it's the only way to get real hugs.
I hope to see you (and hug you, if you'll let me) again soon!
In freedom,
~ Mary Lou Gutscher
Penticton Freedom Rising
780-908-0309