Just in from the "Land of the (once) free and the Home of the Brave" Holocaust Skeptic Diane King's Vimeo Accounts Cancelled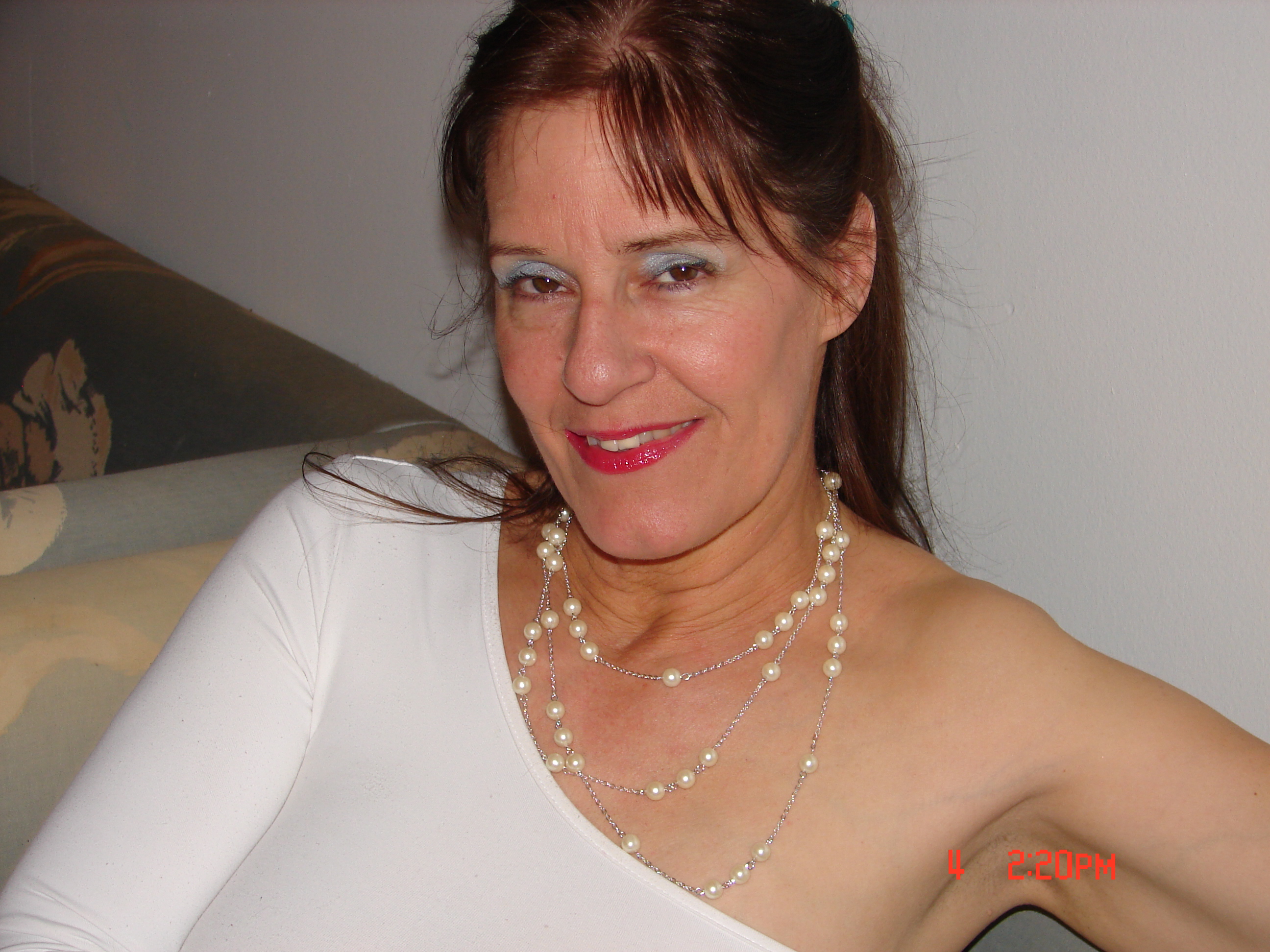 To ensure delivery, add no-reply@vimeo.com to your address book.

Dear Diane King,
Your account has been removed by the Vimeo Staff for violating our Guidelines.
Reason: Vimeo does not allow videos that harass, incite hatred, or include discriminatory or defamatory speech.
For more information on our content and community policies, please visit: https://vimeo.com/guidelines.
If you believe this was an error, please reply to this message as soon as possible to explain. (Please be aware that Vimeo moderators take action as violations come to our attention. "I see other people doing it" is not a valid explanation.)
Otherwise, we hope that you find a video platform better suited to your needs.
Sincerely,
Vimeo Staff
TM + © 2018 Vimeo, Inc.
555 West 18th Street, New York, NY 10011
Terms | Privacy Policy
TO THE UNETHICAL, BRAIN-DEAD, SOVIET-MINDED VIMEO CENSORS
A number of friends of mine have recently simultaneously had their VIMEO accounts removed. As we watched YouTube remove channels of the people who are Politically Incorrect, (not just people like myself who discuss the World War II issues, but all kinds of issues largely to the right of the political spectrum, we have watched them be targeted and marginalized. Now because this was not occurring with VIMEO at that point, we thought that VIMEO was taking the high road in regard to political correctness, fully supporting the FREEDOM OF SPEECH mandate in our Bill of Rights. In fact, I even boasted that VIMEO was seemingly championing free speech – we were cautiously optimistic … BUT WRONG!!!
My friend and I had a PRO account, which entails spending between $200 and $250 for the year. We thought that as a result of that we might be given additional or even special consideration, like being sent a warning. But that was not the case.  It appears that VIMEO received the PC word to 'ax' holocaust skeptic discussions without consideration.  This was done very swiftly, so apparently, VIMEO doesn't feel our business is worth their time.  And you likely are being compensated for your betrayal and treachery – why 'dis' a 3-year customer who is spending the money for the PRO account! I hope it's worth it to have received your 30 pieces of silver, selling your soul to your masters instead of doing the right thing!
Well here's the thing about that, frankly, we don't feel VIMEO is worth OUR time. You stole the money from us that we paid to you in good faith for the service you had provided. You terminated our channels. (Yes I know your policies excuse you from refunding us. That still doesn't make it right.)  It seems you are permitted (for any reason) to terminate the business relationship for your ill-gotten gains!  You obviously don't care about your reputation in the social media community – business must be THAT good. Maybe you're being compensated to betray your patrons in the Soviet-style draconian method of dealing with free speech.
But, actually, you have done us a huge favor. Rather than depending on perhaps what used to be the major social media outlets such as Facebook, YouTube and VIMEO yourself, where we were formally supportive and would throw business your way, we no longer have to. We are fully prepared to explain and express what VIMEO has done to us in the same way we have talked about YouTube. We will warn others about your treachery.
There is NO excuse for what you have done to me and my friends, especially with our nearly 3-year business relationship with you.  SHAME ON YOU and actually, if this is the way you conduct business – GOOD RIDDANCE to you and your TREACHERY!
Diane King
**********************
JIM RIZOLI'S BITCHUTE: