CAFE Protests Trudeau's Poisonous Immigration Policy & Hamilton City Council's Refusal to Hear Free Speech Delegations
Supporters of the Canadian Association for Free Expression & the Canadian Nationalist Party rallied outside Hamilton City Hall Today.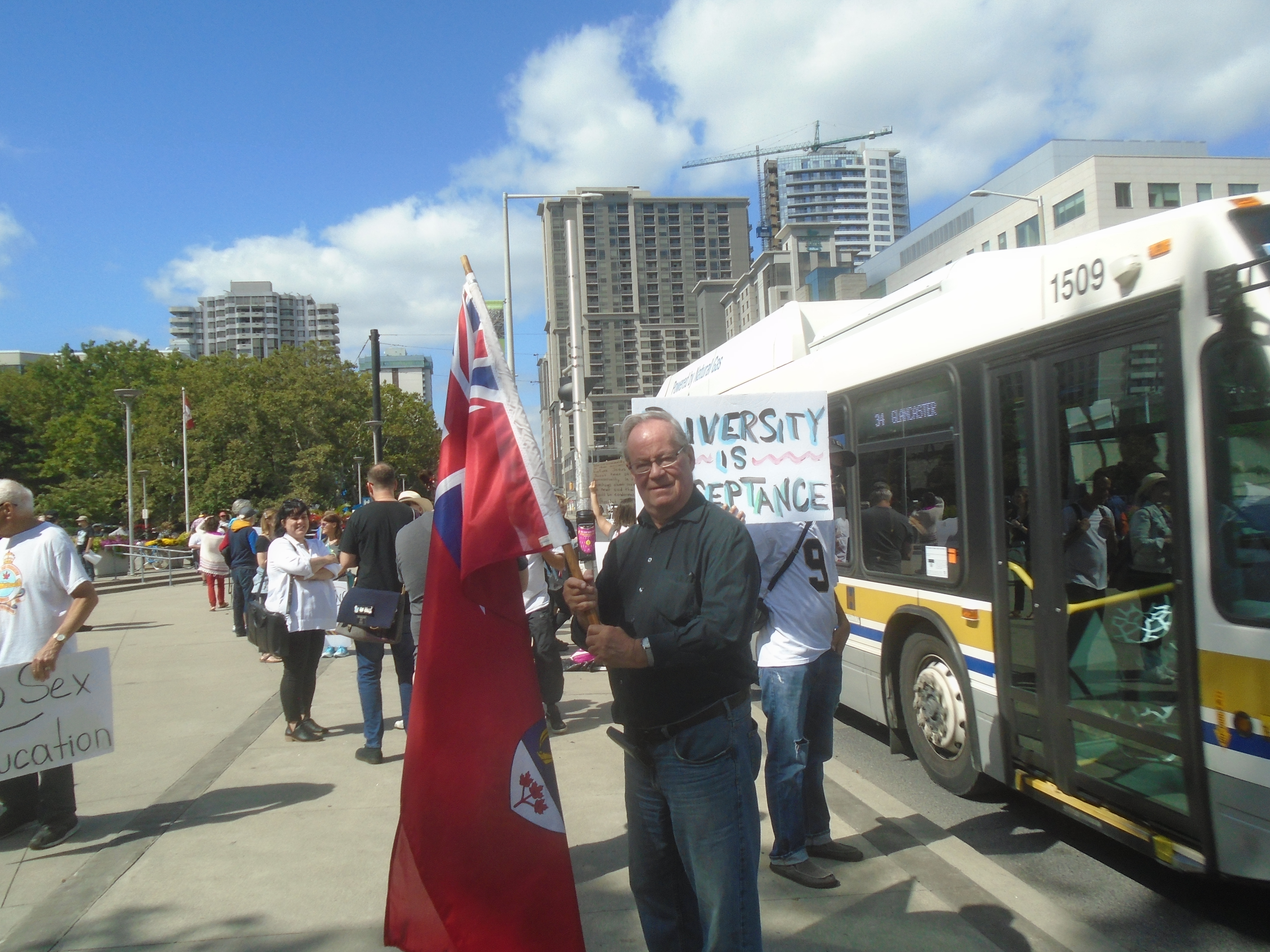 We were there to protests Trudeau's demography wrecking open door immigration, his fanatical pushing of the LGBTQ agenda & Hamilton City Hall's anti-free speech policies, including their refusal to hear a delegation by CAFE Director Paul Fromm on just such anti-free speech policies.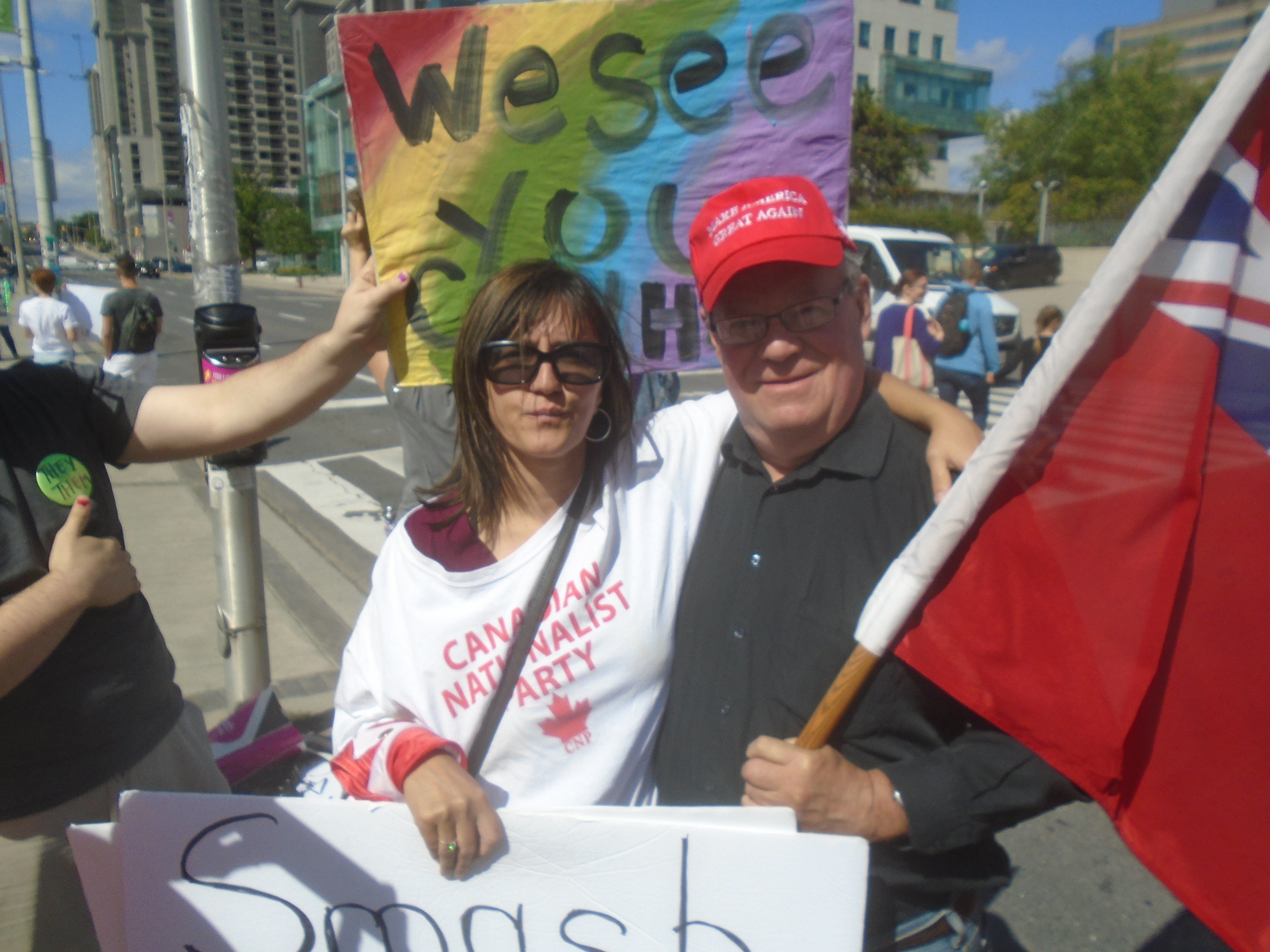 One elderly Christian lady had her signed ripped up.