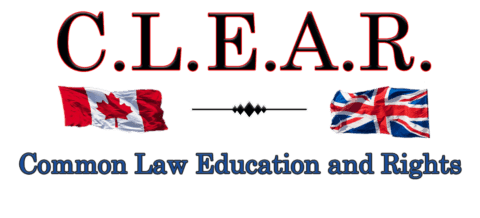 Please Forward
"It Ain't Over
At this time, it cannot be forgotten that the COVID-19 Communist takeover scam continues. Criminals in our gov'ts appear to have given us a break – all the while admitting that they will be back in the fall.
This break has not prohibited these Gov'ts from continuing to falsify charges against and prosecute innocent people who simply refuse to comply. These criminals continue to promote masks/vaccinations at various locations such as hospitals as well. Our goal for the absolute return of our rights and freedoms, will and must continue. Do not be led to believe that it is all over. It is not – far from it.
We urge everyone to obtain a copy of the book, "The Politics of Obedience" by Etienne de la Boetie, written over 400 years ago to obtain an excellent understanding of the power we have by simply exercising our Constitutional right/power to peaceful civil disobedience.
This Constitutional right/power originates from the breach of the Coronation Oath contract with the Monarch.
Remember…
The majority of the world's population remains unvaccinated!
Bonnie Henry's stats are lies!
—————————————
Another challenge is being heard in the BC Courts in relation to the mandatory vaccination orders of Bonnie the Commie. Jeremy Maddock, was in court recently or a hearing on his challenge. Here is a summary from a person who was in the courtroom to witness this hearing. It appears inspiring!
—————————————
For those who
believe and
demand that our
gov't hire back
the incredible
nurses that they
terminated for
refusing to be
vaxxed, we urge
you to go to this
site and support
these nurses get
their jobs back!
Hirebackourheroes.ca
—————————————
Alberta Premier
Jason Kenney
intends to step
down as UCP
leader after
narrow
leadership win
—————————————
As noted below for our rallies updates, there is a Canadian "Ocean2Ocean" rally this coming June 4, 2022.
Speakers will be announced.
We will also be having a CLEAR MEGA Rally on this date, including our MEGA March in downtown Kelowna.
Please join us on June 4, 2022 for our national opposition to the entire COVID-19 restrictions and lockdowns, Federal and Provincial.
—————————————
Our corrupt prosecution service has applied to the court in Ottawa, to have Tamara Lich sent back to jail. No date is set for the judgment.
Our prayers continue to go out for Tamara – and that the Crown Prosecutor gets a contempt of court citation for abuse of process and wasting the court's valuable time!
—————————————
New medical diagnosis confirms: Drivers with masks on in their cars (or jogging or walking in the bush) are nuts!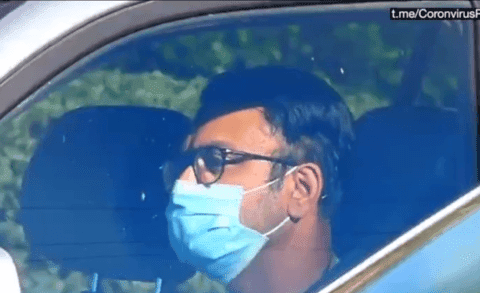 Psychiatrist Dr. Mark McDonald, On Wearing a Mask When You're Alone in the Car
"There has been a world-wide, societal, acute, sudden loss of rationality in the pursuit of, clinically speaking, a delusion, which is a fixed, false belief contrary to reality. An example of that would be – if I drive in a car by myself, I need to wear a mask to stay safe. That's a delusion, that's not being over protective, that's not being emotional, that is a trait of a mental illness, it's a sign of something gone awry in the code, a glitch in the head really, is what's going on."
—————————————
See Odessa's interview with Ken Drysdale, one of the authors of this incredible book of statistics in Canada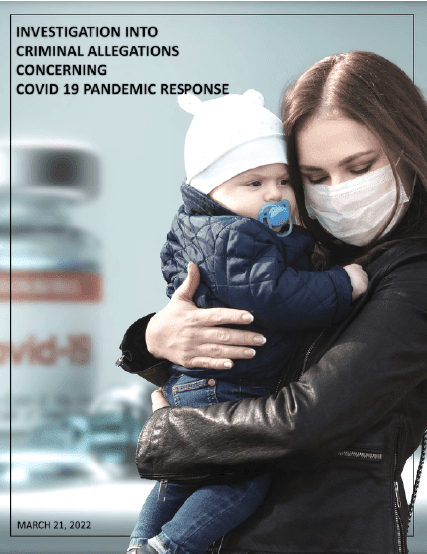 —————————————
Canada:
Alberta's
CMOH Gives
Inaccurate
Covid Update
—————————————
An excellent 5:34 video insight into the World "Hell" Organization from Mark Dolan – Mark's Big Opinion:
—————————————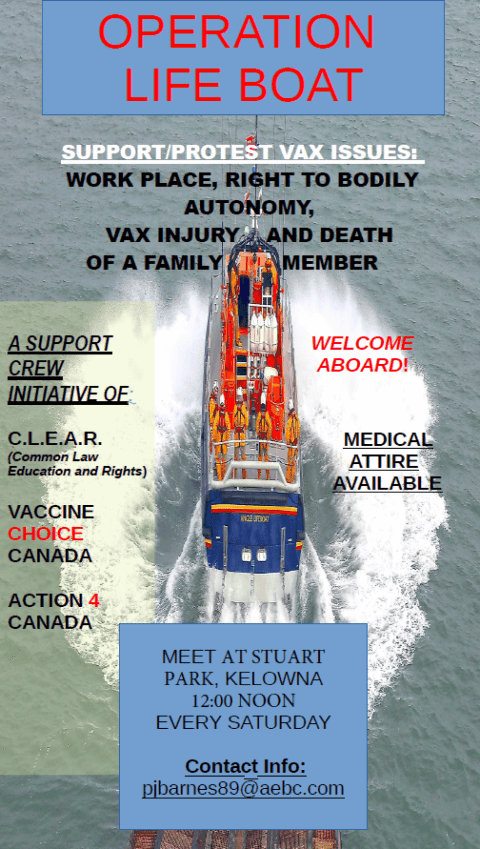 ————————————–
—————————————
Freedom Rallies
"It ain't over till it's over"
Back to Normal
May 21, 2022
Next CLEAR Freedom Rally
+17° – partly cloudy
12:00 noon
Stuart Park
+ The CLEAR Information Table
Speakers: Laurie Baird (Kelowna) &
Natasha Rumohr (Alta) from:
Action4Canada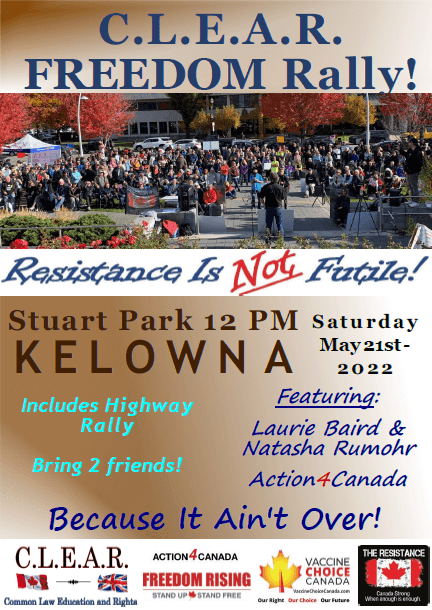 —————
May 21, 2022 12:00 noon
Vernon Freedom Rally
12:00 Noon Polson Park
Join Darren for the Largest rally in the North Okanagan, and growing weekly!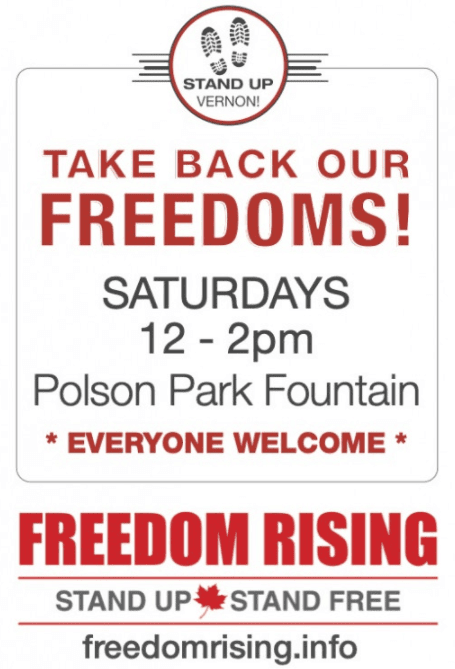 —————
May 21, 2022 11:30 a.m.
OK Falls Freedom Rally
11:30 a.m. Across from Esso Station
Join the OK Falls freedom activists who are now just beginning their local Freedom Rallies!
—————
May 21, 2022 12:00 noon
Oliver Freedom Rally
12:00 p.m. Town Hall
Join the Oliver freedom activists who are now just beginning their local Freedom Rallies!
—————
May 21, 2022 11:00 a.m.
Osoyoos Freedom Gathering
11:00 a.m. – 12:30 p.m. Town Hall
—————
May 22, 2022 1:00 p.m.
Penticton Freedom Rally
1:00 p.m. Warren & Main St. in N.E. lot
Join Mary Lou for the largest rally in the South Okanagan, and growing weekly!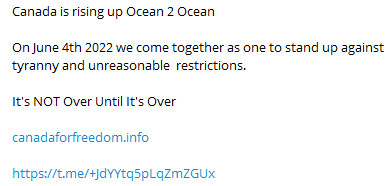 #AtlanticToPacific