Rent A Mob Ad
At the bottom of this missive, is,  an ad which appeared today on the List of Craiglist. Dec 19 2021 headed "Seeking professional Protesters", the ad has photos of images from the movie V
I find it more than a bit suspicious: One possibility, being, that it's for-real … dirty tricksters  hidden behind layers of disguise,  collecting  on-call mercenaries who will show up for a stunt at a political office or public target.   Part of such stunt — an outrage /insult of some kind,  then pinned on us in the authentic END THE LOCKDOWN movement
For instance, at the COMMON GROUND EVENT, at the Legislature on Dec 9th, as the speakers began,  four people arrived behind the stage,  holding up branches with a rope around the neck of an effigy. On the effigies, were faces of John Horgan ; Bonnie Henry. And I assume, Dix and Farnworth.
At the moment, opinion among my associates in the movement, is divided. Some take the display of effigies being hanged,  as a successful piece of performance art in context of the gathering being a memorial of the Nuremberg trial of the Nazi doctors,  after which, seven of the accused were hanged by the neck until dead. Some take the stunt as polluting the discourse; . that it disgraces us opposing the SCAMdemic. 
Til I locate the perpetrators and hear what they have to say,  my mind is not made up. I'm 50 50 inclined to think that it was  contrived by dirty tricksters… preparing the ground for legislation to outlaw protest of NDP policies.  Most suspicious of all, is that Global TV was right there on the bit.   They then merchandised the image on the evening news … without putting it in context of over 700 people gathered to hear Brian Peckford and the doctors. Each speaker was brilliant ! We've had larger rallies over the last year + half, without the lamestream media having nary a thing to say.
Just the merest of coincidences that this ad arrives as we're preparing to make our dissident voices, heard, on the doorsteps of MLA constituency offices around BC ?

I think not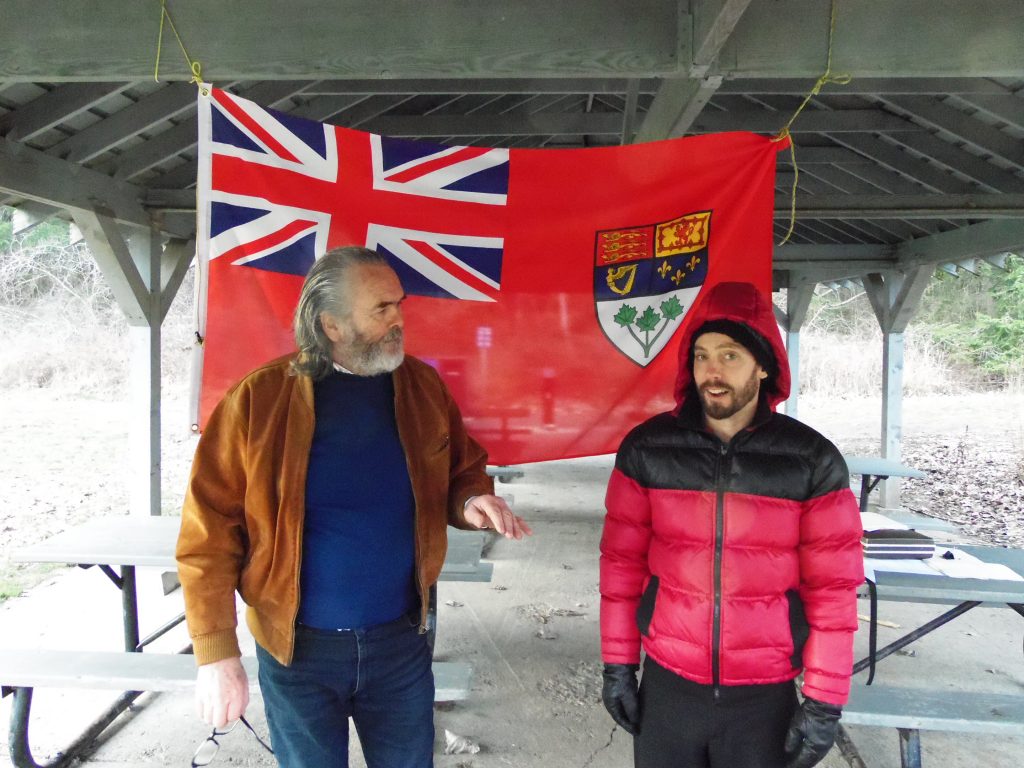 Gordon S Watson
Justice Critic
Party of Citizens Who Have Decided To Think for Ourselves & Be Our Own Politicians
;;;;;;;;;;;;;;;;;
If you believe in Anonymous, and call yourself Anonymous, you are Anonymous."

We are Anonymous. We are legion. We do not forgive. We do not forget. Expect us.

Due to overwhelming interest, protest is being delayed until early January as volumes of masks and shirts are arriving to meet the demand. Also, special effects are being manufactured for the event.

Professional protesters needed to lead a protest at the United States consulate in Vancouver for one day, and a townhouse complex in Surrey the second day. Responsibilities will include wearing a theatre mask and trying to remain anonymous, dancing and singing to heavy metal music, holding picket signs/banners while communicating peacefully and responsibly, but standing your ground with any law enforcement officer; communicating with the media; shouting and chanting phrases; leading unpaid protesters; and reading a speech through a megaphone.

The protest topic involves the Central Intelligence Agency (CIA) and their crimes committed against innocent civilians, such as a drone attack in Pakistan that intentionally killed twelve innocent people including women and children, U.S. soldiers killing reporters and innocent people because a telephoto lens vaguely resembled a rocket launcher, the recent murders of innocent women and children in an Afghani drone strike, and other targeted illegal killings of non-Americans the United States perceives as a threat (Whether true or not).

The second day will involve a protest in Surrey of a suspected CIA operative, who has for certain committed serious crimes in Canada, including seriously injuring and almost killing a Canadian climate scientist.

The protests are to be lawful and peaceful only. Hired protesters will be briefed and provided material on their rights under the Charter of Rights and Freedoms, and how to stand their legal ground against the police if necessary. Also, unless you are suspected of committing a crime, you have no obligation to identify yourself to a police officer. They will threaten you with Obstruction of Justice for not identifying yourself, but it will be explained to you how to successfully sue for well over $10,000 if you are arrested.

Hired protesters will be required to sign a non-disclosure agreement regarding certain details, so asking further questions ensures you will be a volunteer protester and not paid.

Interested individuals should submit a summary of all related education and experience, with references that can be verified by a person at local places of business. You will also have to provide a valid photo ID upon hiring, however that information will be kept strictly confidential.