ATTEND THE RALLIES IN THE OKANAGAN THIS WEEKEND

Hello, Friends! I hope you all had a great long weekend with an opportunity to get some R&R or join us at the CLEAR rally.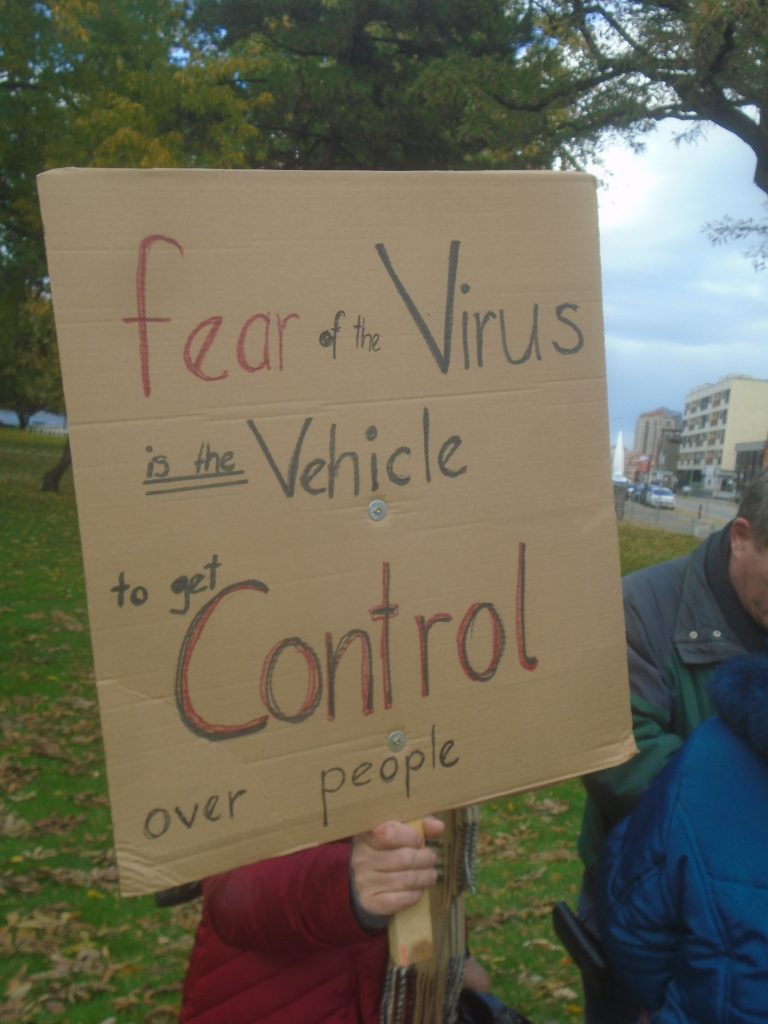 Next Kelowna Rally Saturday, May 29th @noon in Stuart Park
Kelowna Volunteer Recognition! Thank you to Bruce who has been collecting video history of all CLEAR events since October 2020. Not only does Bruce show up early but he stays and gets entire event content, then shares it on social media. Bruce is also always right there with his camera, when we need to hold nonsense behaviors accountable. We love you Bruce!!!!
Penticton Rally last Sunday had a great turnout as 150 people showed up. Thank you to David Lindsay, Ted Kuntz, Beatrice Weir, and Priscille for coming and sharing their passion.
OKANAGAN RALLIES DATES & TIMES Vernon Saturday, May 29th @ noon in Polson Park
Kamloops Saturday, May 29th @ noon in Riverside Park
Penticton Sunday, May 30th @ noon at Warren and Main Street (next to Cherry Lane Mall)
NOTE: If you would to join our CLEAR Telegram group, click on the CLEAR logo above.
BBS would like to thank the volunteers for collecting signatures throughout the week as we have 500 accountable signatures so far! Remember there is strength in numbers, so tell your friends to come and sign the petition located at the CLEAR table Saturday.
If you wish to become a monthly supporter or give, please complete the form at the table.
Thank you in advance for your generous support!
Hope you have a great week and we will see you on Saturday!
CLEAR