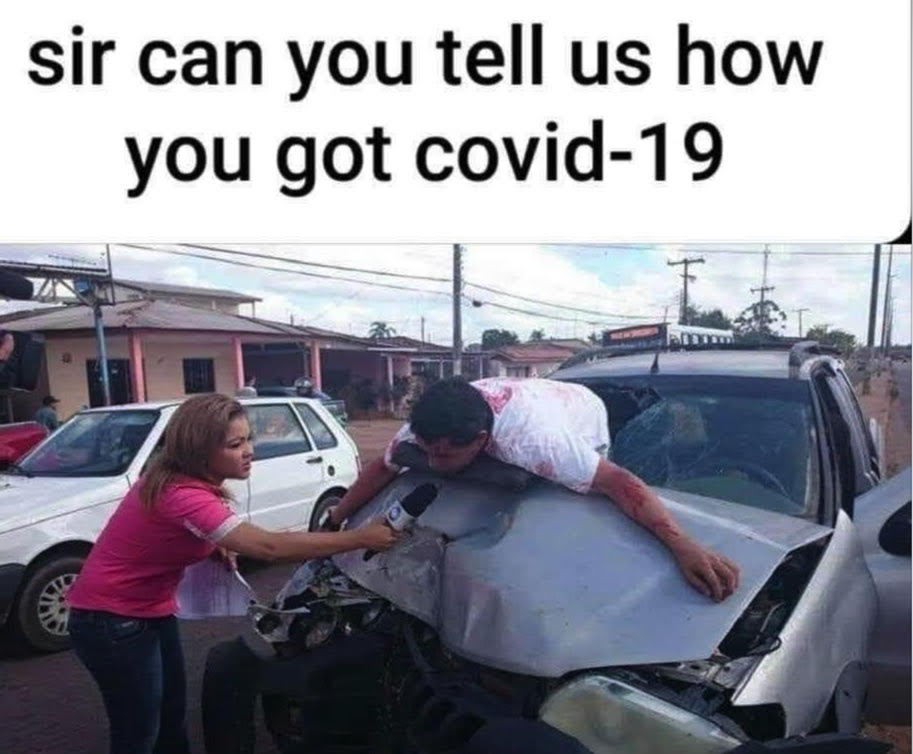 My Family Had the COVID — From A Doctor Friend in the State of Washington
Second week of Coronavirus
The second week of my family's isolation was uneventful. No one was particularly sick although minor symptoms seem to linger and linger (light cough, sporatic diarrhea, tiredness, loss of appetite). Kids are all normal. No one had a temperature after that first day, two weeks ago. Whether or not any of this is contagious is anyone's guess. I have heard some people have such vague symptoms for many months.
The suggestion that people need to isolate until 14 days after the last symptom, like Fauci's 12-foot social distancing, Fauci's goggles, or the University of Washington-Bothell recommendation of ear coverings, is impractical. And quickly forgotten.
In Washington State, the Public Health Department commands that after testing positive three things will take place immediately: (1) contact tracing; (2) medical briefing; and (3) briefing on financial aid available. None of that was done. (The only financial aid discussed for people with coronavirus was $100 million for illegal aliens.) All these measures are just window dressing. Everything they congratulate themselves on is imaginary. They just send people home to recover or die, on their own.
We are all back to normal.