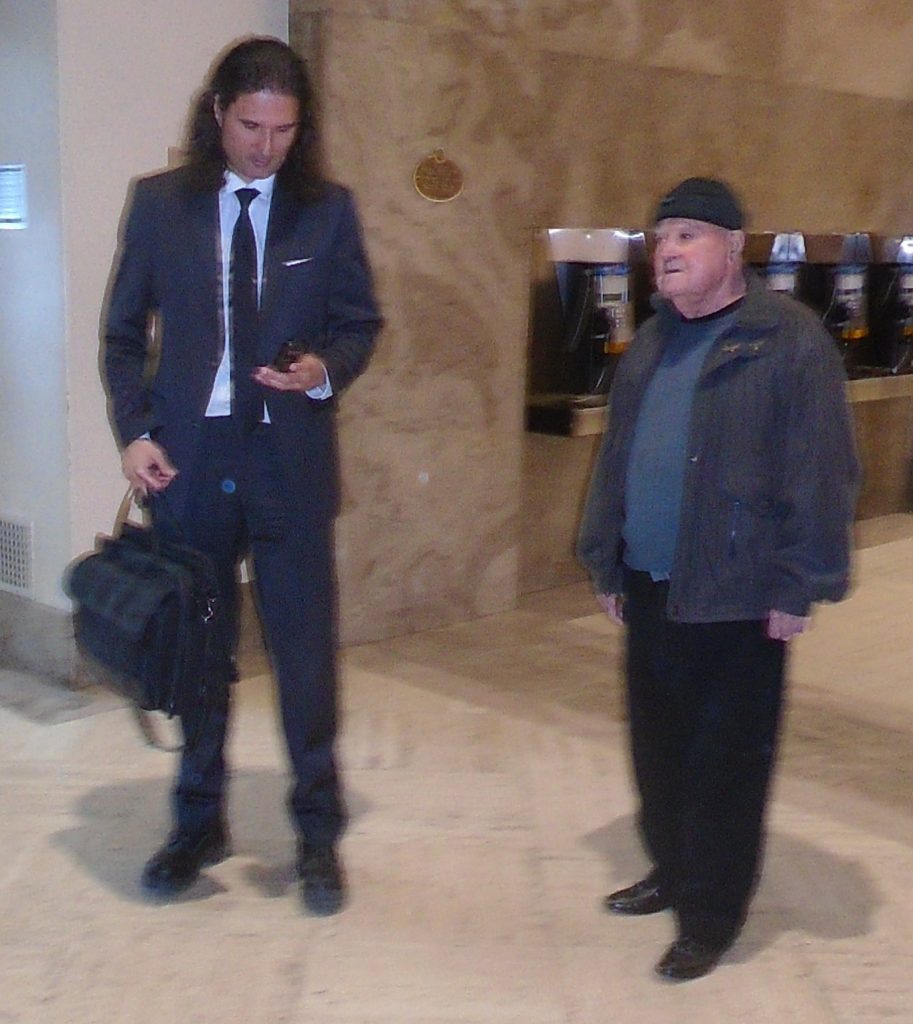 SEARS'/ST. GERMAINE APPEAL DATE POSTPONED
The appeal against both the conviction and savage sentence of one year in prison (the maximum) for YOUR WARD NEWS Editor Dr. James Sears and one year's house arrest for publisher Leroy St. Germaine had been set for tomorrow in Toronto. The editor and publisher of the satirical tabloid had been convicted by a humorless judge under Canada's notorious "hate" law, Sec. 319 of the Criminal Code, for wilfully promoting hatred against privileged groups, in this case, Jews and women.
Because of the Coronavirus pandemic scare, the appeal has been postponed, likely until June. Free speech supporters will pack the court when the appeal date is reset.