Even Some Free Speech Supporters Don't Get It

Vancouver vidoegrapher Brian Ruhe reports: "Today [September 10, 2019]  Dave and I went to video the UBC demonstration in favour of the people in Hong Kong and they posted the below post about it! Brian Ruhe's mere presence triggered the leader. His silly denunciation of Nazism is almost comical. The tyrannical state beating the protesters in Hong Kong is communist, not National Socialist.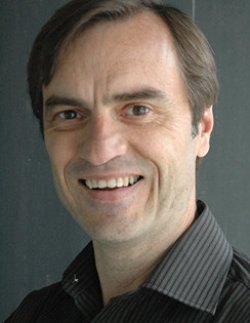 It also seems a tad ironic that a free speech group would denounce another person, Brian Ruhe's, alleged support for his ideology.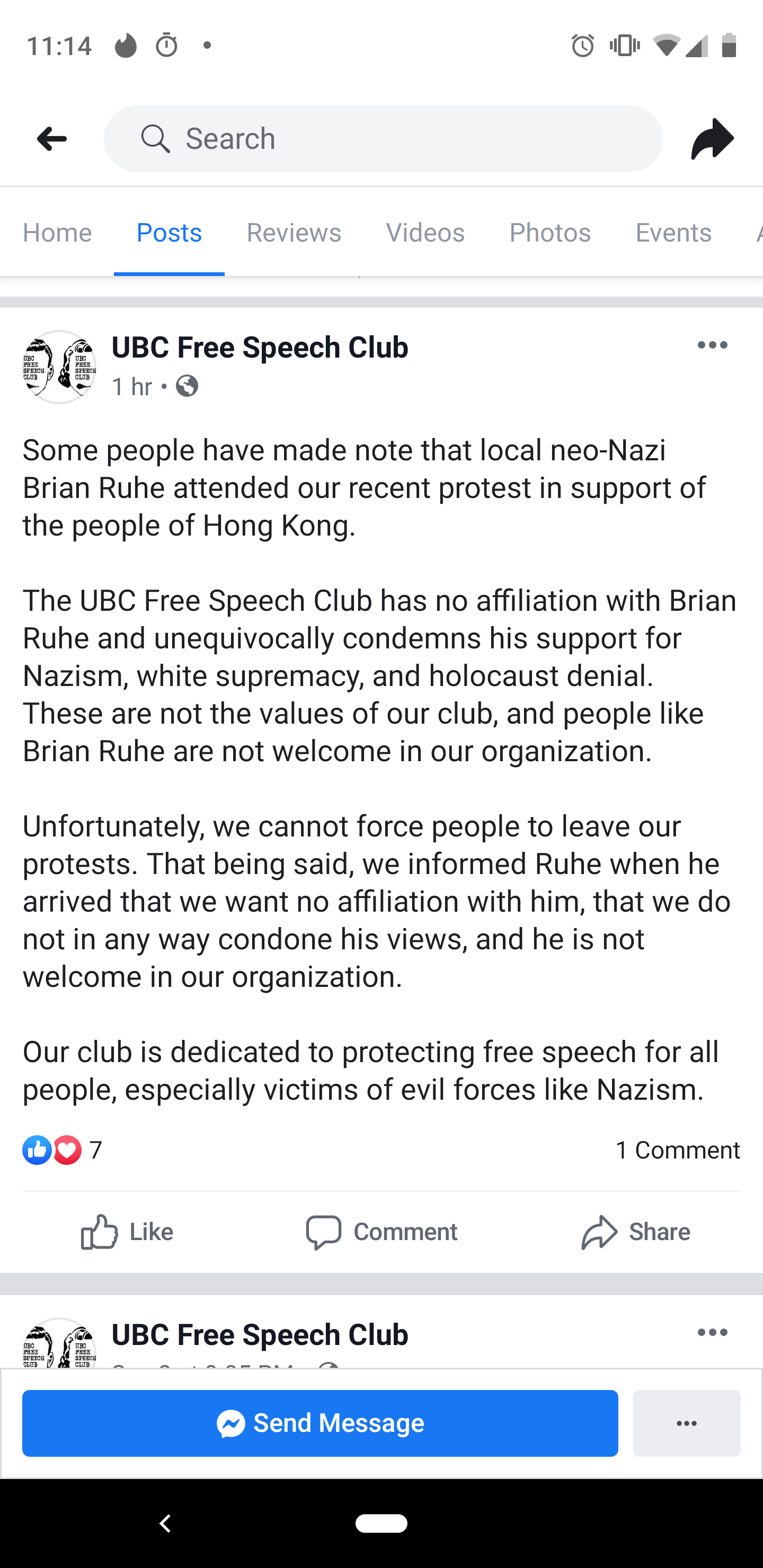 A rabbi came and spoke with the organizer who was a young Jew holding the Hong Kong flag. This caused Tim to find me and support my free speech and send me the post below.