BRIAN RUHE VICTIMIZED AGAIN

I just got this email. Mary approached me a couple of months ago to teach a one hour mindfulness meditation class for $50 at UBC because she met me 10 years ago. This is minor compared to the six jobs I was fired from a year ago.
Brian

——– Forwarded Message ——–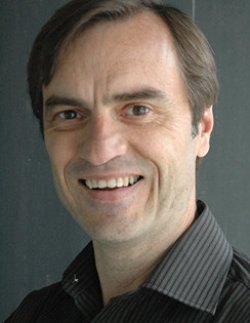 Hi there Brian,
I am really sorry to have to tell you that the meditation will be cancelled this Thursday. As a volunteer elected by the community to serve on the association for Acadia park, I have to represent the diverse needs of those how have elected me, and unfortunately, some of those who were interested in coming to meditation are uncomfortable with some of the views on your web site. I apologize for having to cancel, and wish you all the best in continuing your good work. I hope you understand that my group is very culturally diverse, and I need to be accountable to them and support their wellness foremost.
Take care and all the best,