Important Legal Documents & Mail Being Kept from Political Prisoner Dr. James Sears
The Canadian Association for Free Expression learned today that information is being kept from political prisoner Dr. James Sears. A judge's July 16 refusal to grant leave to appeal had not been given to him 13 days later.
He has received NONE of the many cards & letters sent to him. Did the censors get them or did the COVID eat them?
Dr. Sears was jailed for a year for satirical writing about privileged minorities, Jews and women, in the tabloid YOUR WARD NEWS, which he edited from 2016-2019. He was convicted under Canada's notorious censorship law, Sec. 319 of the Criminal Code — the "hate law".
He is being held in the Toronto South Detention Centre in Etobicoke.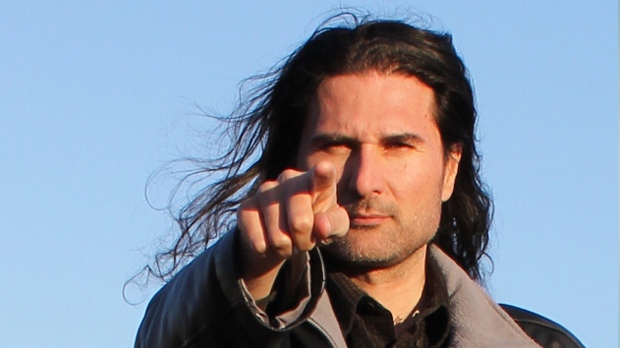 FREE POLITICAL PRISONER, DR. JAMES SEARS
PLEASE SEND POSTCARDS OR LETTERS OF SUPPORT TO ONE OF OUR MEN BEHIND THE WIRE.

Dr. James Sears, Political Prisoner,
Toronto South Detention Center,
160 Horner Ave,
Toronto, ON
M8Z 0C2
CANADA