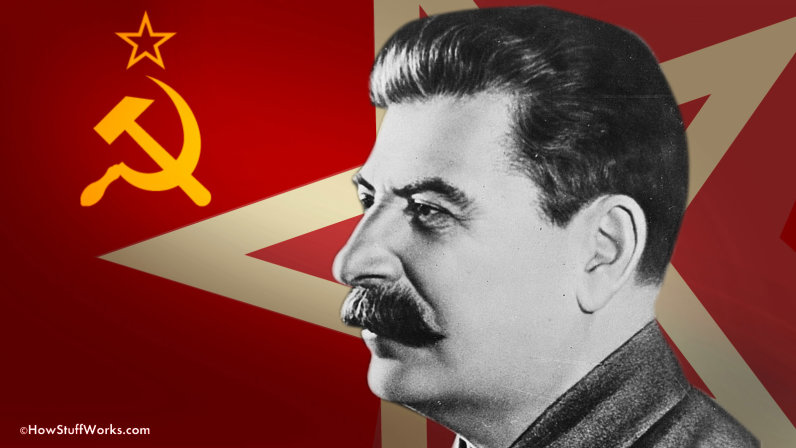 RESIST THE MEDICO-STALINIST TYRANNY — Fight the Fines VICTORY: Walter Matheson's "Tim Horton's" social distancing ticket DROPPED

Another Rebel News victory!  I'm happy to report that Walter Matheson, our tenth FightTheFines.com case, had his social distancing ticket dropped!  

You may remember Walter as the very nice, very ordinary New Brunswick man who was slapped with a social distancing ticket while eating a muffin and drinking a coffee in an empty Tim Horton's parking lot, alone, inside his car, with the windows closed. This win would not have been possible without our faithful Rebel News supporters that donated to help Walter out with his case.  

Click here to watch my interview with Walter and hear a message from our civil liberties lawyer Sam Goldstein.  According to Walter, the prosecutor threw the ticket out because the address was filled out incorrectly, but we think it might have had something to do with all the attention we gave this case — we got nearly half a million views on Walter's original video.

  But that's the whole point. If we didn't do our job and shine a light on what happened to Walter, he might have ended up having to pay that bogus ticket and the cop that gave it to him would have felt free to give out more. 

We want law enforcement and power-hungry bureaucrats to think twice when trying to bully people with social distancing fines and hopefully, come to their senses and stop enforcing these silly social distancing measures. 

To support our fight and help us cover some of our legal fees, please visit FightTheFines.com and donate today.

Yours truly,  Sheila Gunn Reid 

.S. Please visit FightTheFines.com to help more people like Walter Matheson stand up to power-hungry police who are using this pandemic as an excuse to bully people. While you're there, please consider donating to help us fight social distancing tickets that many others have received during the Wuhan flu lockdowns. And if you know someone who has been fined and wants our help, send them our way, and if their case has merit, we'll make sure to stand up for them too. Thank you.