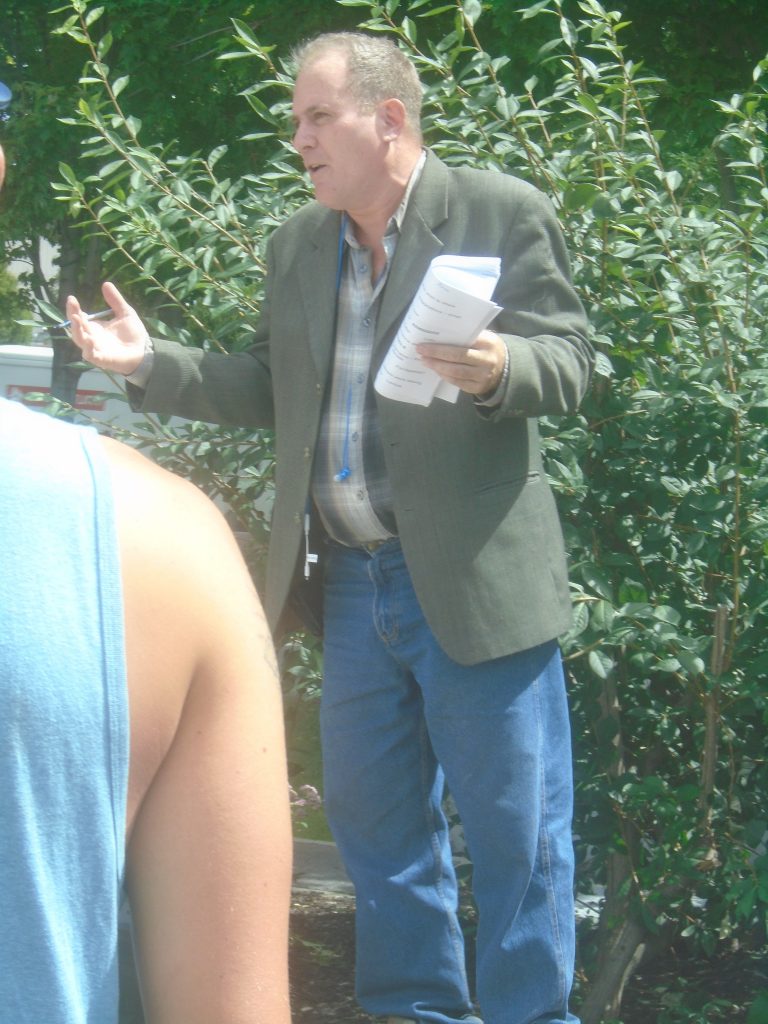 C.L.E.A.R.'s END THE LOCKDOWN Activities in the Okanagan
—————————-Confidence is rooted in understanding–Fear is based on the unknown
Rallies, events and info
:November 29, 2020CLEAR Okanagan Grand Opening
November 21, 2020 Kelownaand VernonRallies!
November 22, 2020 1stPenticton Rally!
November 21, 2020Calgary Walk for Freedom
December 5, 2020Christmas Freedom Rally
Billboard fundraising
Telegram group set up for everyone
Updates from 1stVernon Rally and Kelowna Rally
Kelowna–Nov.29, 2020CLEAR is having our grand opening in the Okanagan, on Sunday,November 29, 2020 1:00-5:00 p.m.Location will be announced Nov. 23, 2020, in the heart of Kelowna. Our much anticipated,opening indoor meeting is set for November 29, 2020, where Memberships will also now be available.
We are urging everyone in the Okanagan and Interior regions, and anyone else able to travel here,to come to our afternoon opening. It is our opening day for freedom,oriented activists to join our group, learn about common law,and meet others throughout the region. You've heard about us now all year.We want to meet personally with everyone and provide you with some grounded information that we believe and have supported now for almost 18 years.
One of our group objectives beginning early in the new year,is to provide information and tools to assist people to know our Constitutional law and structure, and to empower them to learn our law and procedures to hold gov't officials accountable for their actions, and to learn how to think of possible options, individually and with others in our organizations.We want to listen to your thoughts and feedback as well.Every group has a specific area of expertise they can provide to its members.Ours extends from interconnections with freedom oriented activists all over B.C.and Canada,to our public activities, and providing some of the most comprehensive and accurate knowledge on our foundational Constitutional and common law principles anywhere in Canada.
When the mask and social distancing issues are over, and they will be,we will still be here with information and knowledge to support everyone with respect to other fundamental rights and liberties deprivations by our gov'ts. We continue to will empower you long after this COVID corruption is over. When the lawyers petitioned the King for a monopoly over helping people in the courts in the 1600s, people had to take personal responsibility for their legal affairs or pay significant sums to monopolistic lawyers,with internal procedures, legal and Constitutional principles previously only knownto them. Let's work to change that situation.Further objectives include gaining public recognition and respect through our rallies and factually/medically/Constitutionally supported positions that we take. To permit us to prepare, it is important for everyone wishing to come to this exciting event, to pre-register with CLEAR. You can do so by simply emailing us at:C2L0E2A0R@protonmail.com
This will be our inaugural CLEAR membership campaign,featuring information, books and a presentation from our CLEAR President, David Lindsay. With opportunities for participants to: meet David personally meet others from throughout the Interior learn of upcoming seminars and events participate in workshops & other activities get help with Telegram and much more!Cost:$25
See Darlene at our Rallies, or mail to:
P.O. Box 21113 Cherry Lane Mall,
Penticton, B.C. V2A 8K8. We can only take cash at this time, however,other payment methods are being worked on.————
-Rallies
Kelowna, B.C.See everyone on Saturday, November 21, 2020, 12:00noon atStuart Park in Kelowna.
Vernon, B.C.See everyone on Saturday, November 21, 202012:00 noon at Polson Park